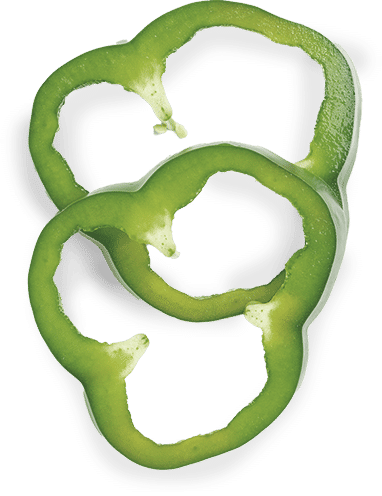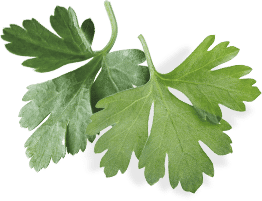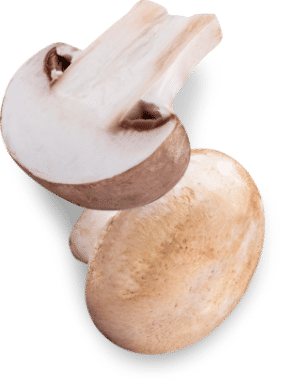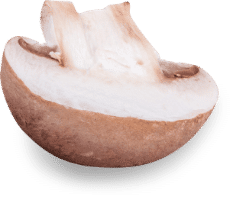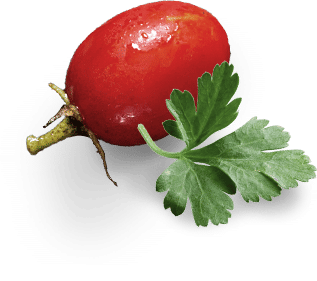 IN THIS ARTICLE, WE WANT TO HIGHLIGHT SOME TIPS FOR GREAT BOLOGNESE AND INSPIRATIONS TO ADD TWISTS TO THIS CLASSIC.
You can knock up a tasty bolognese in as little as 20 minutes, but the secret to creating a rich, thick sauce with real depth of flavour is slow cooking. The meat becomes softer and the sauce develops extra flavour. You can do this on the stove, but we think you can't beat slow, oven-roasted bolognese. You get even richer flavour and frankly it's a lot easier to bang it in the oven on low heat for a couple of hours than fussing over the hob.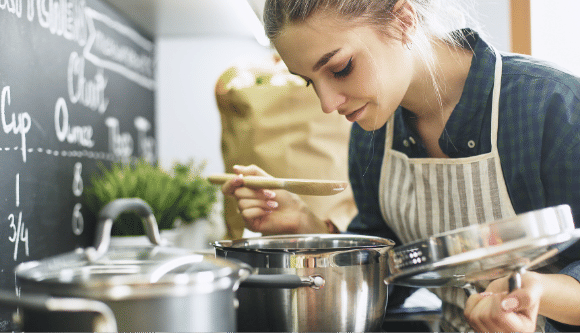 ---
Of course, minced beef and tomatoes are the key ingredients, but if you have fussy children who don't like vegetables, bolognese is a good way to add things like carrots, mushrooms, celery and bell peppers. Not only will they add nutrition but flavour and texture too.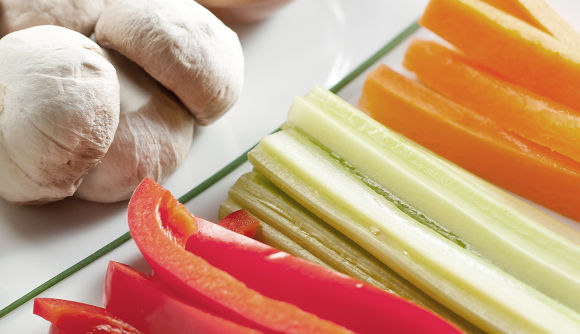 ---
03
Play around with different

pasta shapes
You can add bolognese sauce to whatever pasta shape you have in your cupboard. We challenge you to find your favourite pasta shape to go with bolognese sauce. Ditalini, fusilli, fettuccini are all good choices to swap in.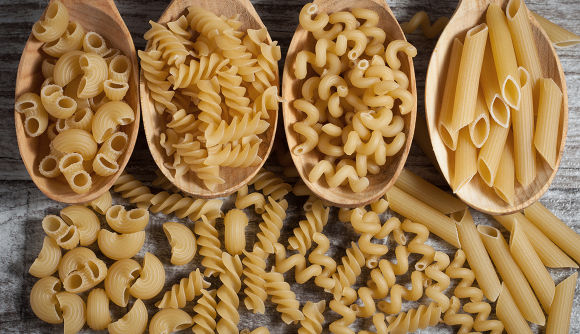 ---
04
Don't over-

cook the pasta
Your pasta should be the last thing you cook. Use lots of boiling water, and plenty of salt. Cook for a minute less than the recommendation on the packet so your pasta is firm to the bite (al dente).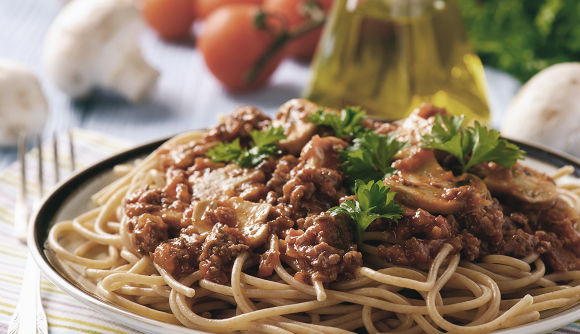 ---
When the pasta is cooked and drained (don't rinse) add to the bolognese sauce with some of the water you used to cook the pasta and let it simmer gently for a minute or so. This allows the pasta to absorb all the colour and flavour of your sauce and it's so much nicer than serving spaghetti with a dollop of bolognese on top.
Discover More Pastapedia Goodness