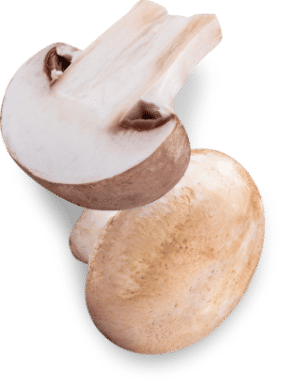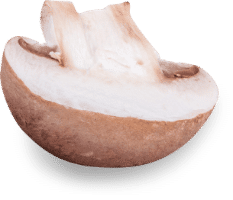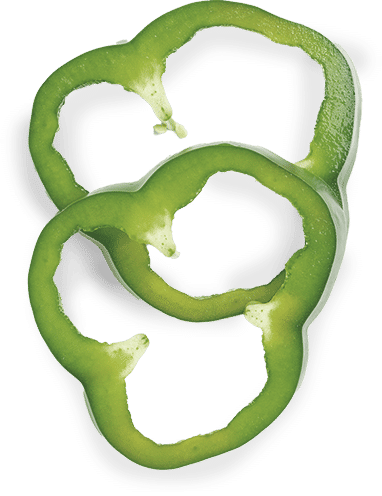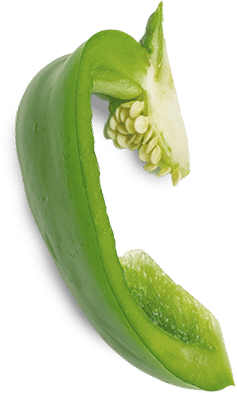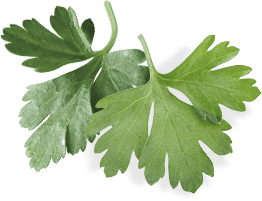 Here are three classics to get you inspired and your taste buds singing.
The most popular pasta sauce out there and who can argue with a true classic of Italian cuisine. Extremely versatile and one of the first things that any cook should learn to make. Great with meat (think Bolognese or meatballs), seafood (tuna and prawns) and just by itself with herbs like basil and oregano.

Once you have your tomato base, you'll be able to explore the infinite possibilities of this versatile sauce. Add you own twist with beef or lamb mince, olives, capers, garlic, cream, spices, chilli flakes, buffalo mozzarella, and so much more. Experiment and have fun!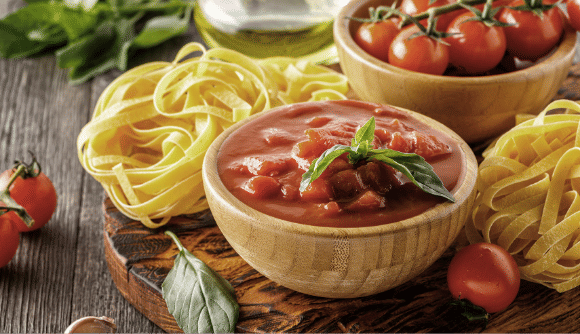 ---
Fragrant, vibrant, and rich. Pesto is traditionally made by crushing olive oil, parmesan cheese, garlic, pine nuts and basil all together with a pestle and mortar. (But no one will know if you make your pesto from scratch in a blender - wink emoji ). Of course you can buy excellent pesto in the supermarket, but we think homemade tastes best.

By the way, a short pasta, like penne, with pesto sauce makes a delicious, cold side salad. Perfect with a slice of cold chicken.

(And as pesto freezes really well, you can make up a batch and freeze it for later. Top tip, put your fresh pesto in a sealable container, cover the surface with a thin layer of olive oil, tightly seal and place in the freezer. That layer of olive oil will minimize browning on the surface of the pesto as it freezes.)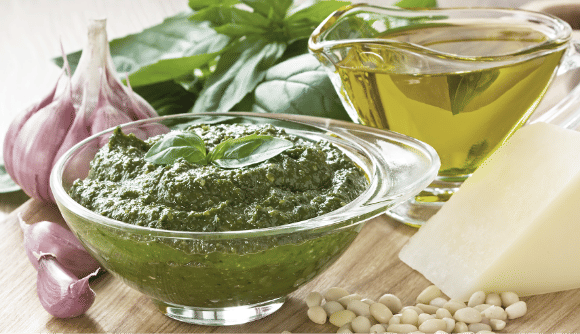 Here is a great pesto recipe to get started. You can try adding ingredients for extra flavour, texture and nutrition, like chicken or roast vegetables in particular aubergines, bell peppers and cherry tomatoes are great with pesto.
View Recipe
---
Cream sauce, white sauce, alfredo sauce – these are all variations of white creamy sauces that go deliciously with pasta. These most often use cream as a base, with additions of cheese, garlic, onion, and sometimes herbs.

Store-bought or homemade, a white sauce goes perfectly with most types of pasta. You can try adding chicken, turkey, or fish for some added protein. Garnish creamy pasta dishes with ground peppercorns and toasted breadcrumbs to elevate the experience.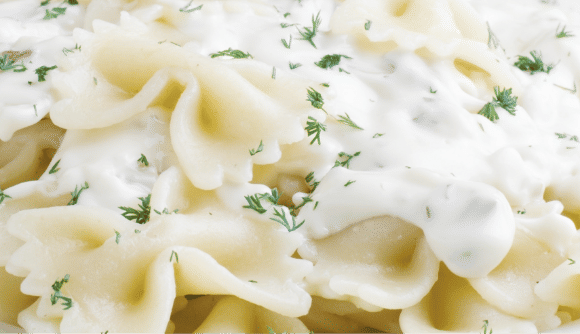 Discover More Pastapedia Goodness