Recipe of the day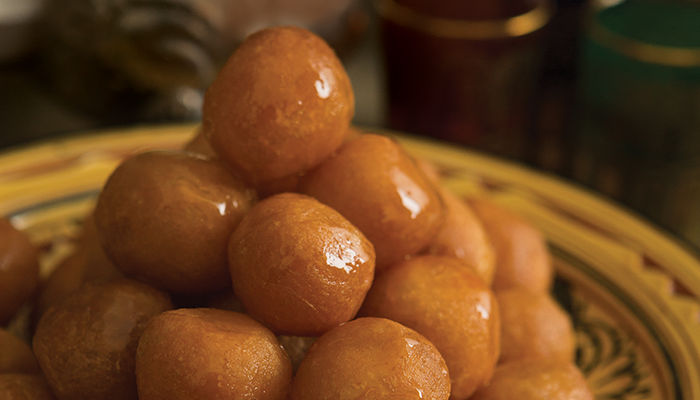 Lokmat Al-Kadi
A much-loved Ramadan recipe to savour, both in the preparing and the eating. Follow our step-by-step guide to making traditional, crisp on the outside, light in the centre lokmat al-kadi and you won't look back. This gorgeous dessert comes together in stages; first prepare the dough, then carefully fry until golden brown and finally douse the fluffy, cloud-like balls in Goody Arabic Sweet Syrup.
Penne Rigate With Whole Wheat
An authentic product of Italy, made with 100% whole wheat. Goody Penne Rigate with Whole Wheat is one of the most versatile items you can have in your pantry.
Discover product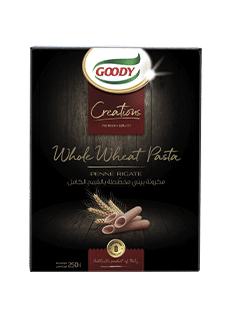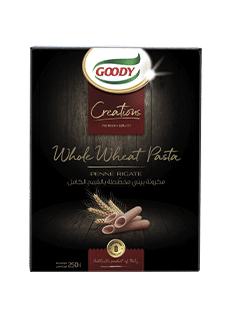 Black Truffle Mayonnaise
Goody Mayonnaise with black truffle is delicious and made with exquisite and natural ingredients.
Discover product