Recipe of the day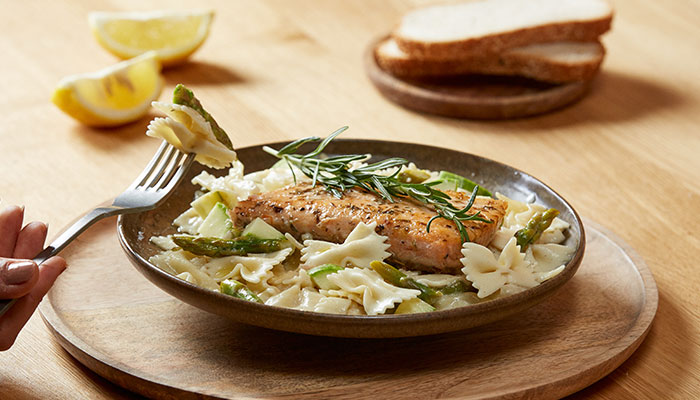 Salmon and Asparagus Farfalle in Cream Sauce
As simple as it is elegant, this two-step recipe for salmon and asparagus farfalle in cream sauce can be whipped up on a weeknight but would work equally well as a special occasion meal. Wrapping the salmon in foil before baking in the oven is a great way to ensure that the fish stays wonderfully moist as the pasta cooks.
Penne Rigate With Whole Wheat
An authentic product of Italy, made with 100% whole wheat. Goody Penne Rigate with Whole Wheat is one of the most versatile items you can have in your pantry.
Discover product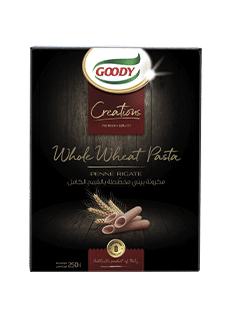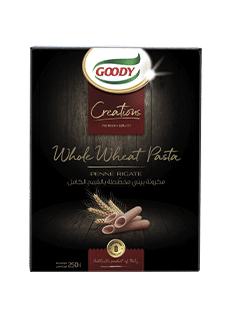 Black Truffle Mayonnaise
Goody Mayonnaise with black truffle is delicious and made with exquisite and natural ingredients.
Discover product