Recipe of the day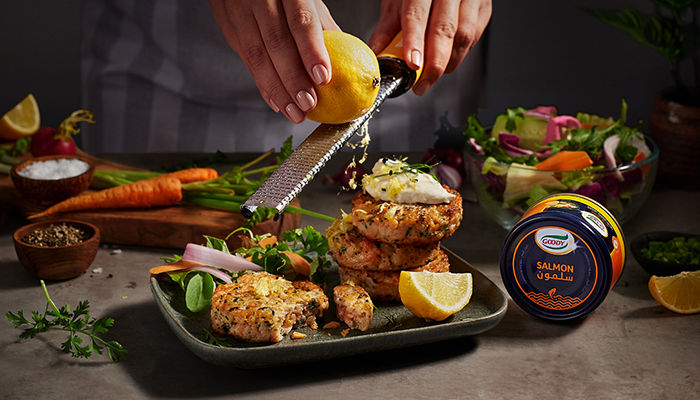 Smoked Salmon Patties
Everyone should have a great fish cake recipe up their sleeve, and this is ours. These full-flavoured smoked salmon patties see Goody Smoked Pink Salmon bound with fluffy potatoes, fresh herbs and mustard, then lightly fried until crisp and golden on the outside. Serve them warm with crème fraiche and a crunchy salad for an incredibly tasty meal.
Penne Rigate With Whole Wheat
An authentic product of Italy, made with 100% whole wheat. Goody Penne Rigate with Whole Wheat is one of the most versatile items you can have in your pantry.
Discover product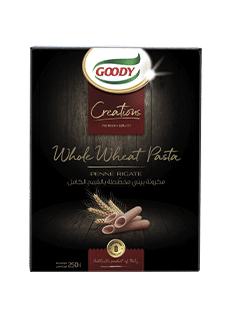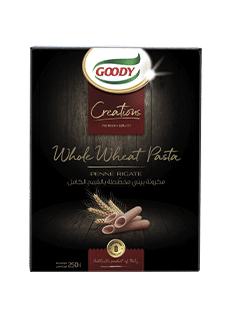 Black Truffle Mayonnaise
Goody Mayonnaise with black truffle is delicious and made with exquisite and natural ingredients.
Discover product