Recipe of the day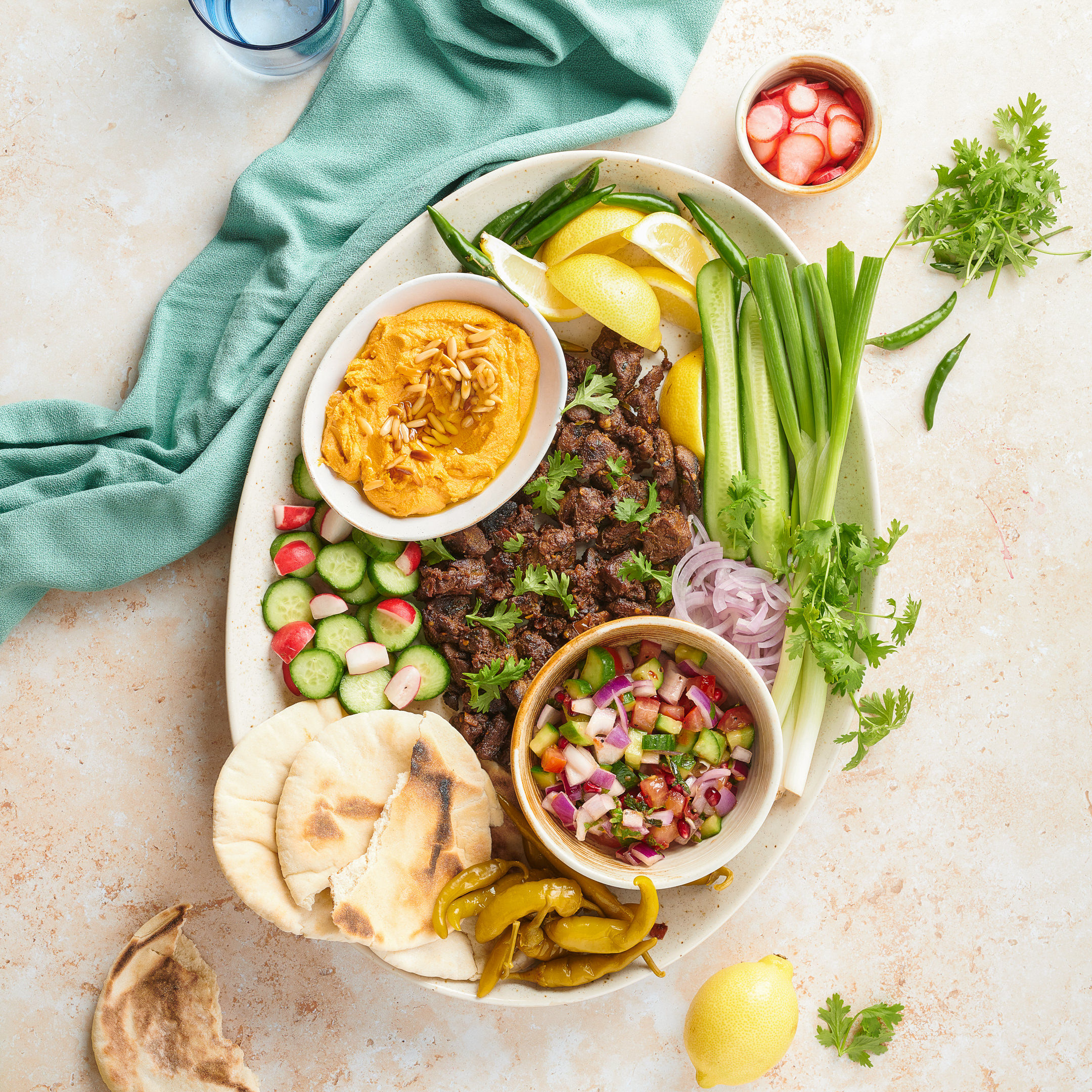 Megalgal Platter
This promises to be one of the best meat dishes you've ever tried. Crispy lamb coated in a spicy, sticky glaze that's packed full of heat and fragrance, the megalgal pairs perfectly with hummus, chopped Arabic salad, flatbread and pickled chillies to make a platter that will set tastebuds tingling.
Penne Rigate With Whole Wheat
An authentic product of Italy, made with 100% whole wheat. Goody Penne Rigate with Whole Wheat is one of the most versatile items you can have in your pantry.
Discover product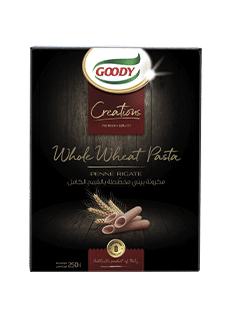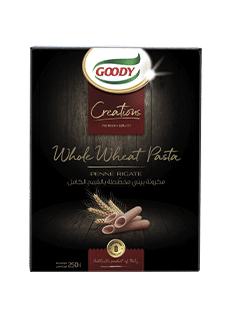 Black Truffle Mayonnaise
Goody Mayonnaise with black truffle is delicious and made with exquisite and natural ingredients.
Discover product