Recipe of the day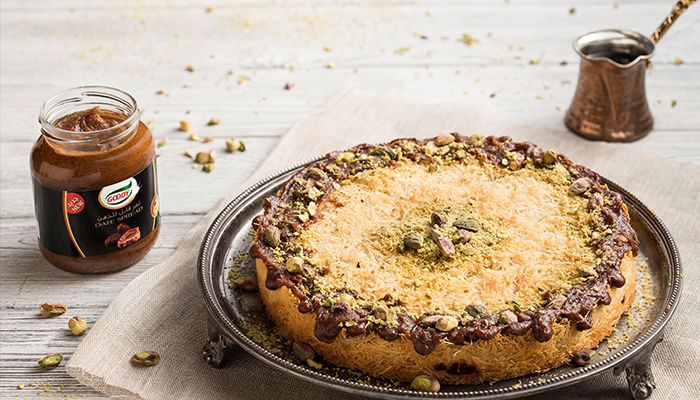 Date Spread Kunafa
Although the method for this traditional-with-a-twist recipe is simple, the results are truly sensational. Goody Date Spread brings all the sweetness you need here, while ready-made kunafa dough takes the stress out of the preparation. For a lovely final flourish, decorate the baked kunafa with extra swirls of date spread and handfuls of crushed pistachios.
Penne Rigate With Whole Wheat
An authentic product of Italy, made with 100% whole wheat. Goody Penne Rigate with Whole Wheat is one of the most versatile items you can have in your pantry.
Discover product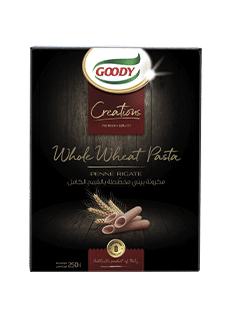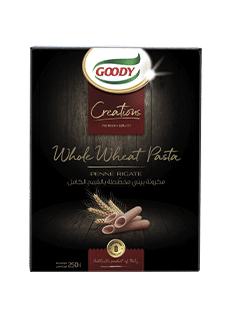 Black Truffle Mayonnaise
Goody Mayonnaise with black truffle is delicious and made with exquisite and natural ingredients.
Discover product