Recipe of the day
Chicken Ramen
Try your hand at the dish of the moment with this seriously tasty chicken ramen recipe (note: we couldn't resist giving it a Goody twist, replacing the traditional noodles with Goody Vermicelli). Follow our instructions for cooking the eggs meanwhile and you'll end up with completely cooked whites and firm but gooey yolks (otherwise known as the perfect jammy egg).
Penne Rigate With Whole Wheat
An authentic product of Italy, made with 100% whole wheat. Goody Penne Rigate with Whole Wheat is one of the most versatile items you can have in your pantry.
Discover product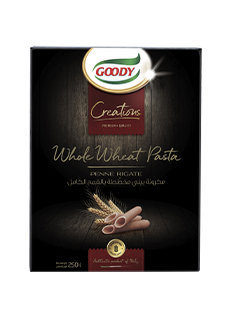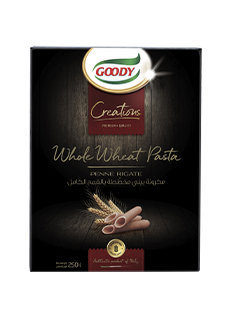 Black Truffle Mayonnaise
Goody Mayonnaise with black truffle is delicious and made with exquisite and natural ingredients.
Discover product