Recipe of the day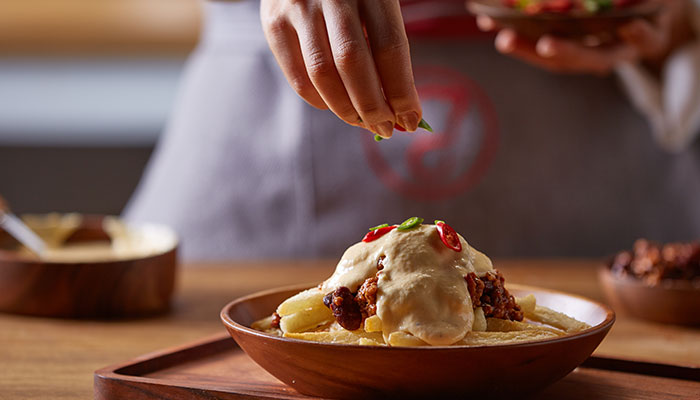 Chilli Fries
When you really want to make someone's day, make them chilli fries for dinner. This dish might take a little time to put together, but the results are well worth it – we're talking crunchy golden fries, an aromatic tomato-meat layer with just the right amount of heat (Goody Mustard is the game-changing ingredient here) and a rich double cheese sauce to finish.
Penne Rigate With Whole Wheat
An authentic product of Italy, made with 100% whole wheat. Goody Penne Rigate with Whole Wheat is one of the most versatile items you can have in your pantry.
Discover product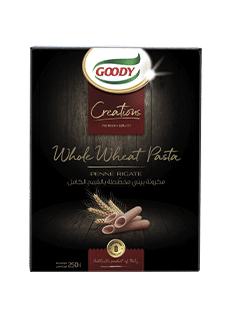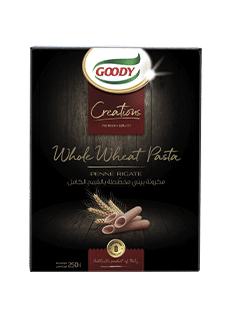 Black Truffle Mayonnaise
Goody Mayonnaise with black truffle is delicious and made with exquisite and natural ingredients.
Discover product