Recipe of the day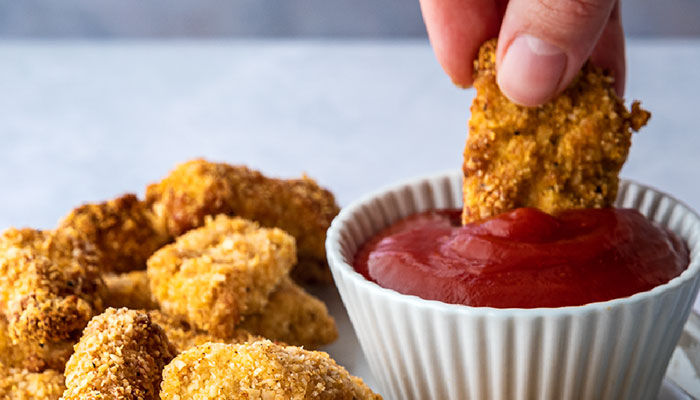 Almond Flour Chicken Nuggets
You can feel seriously good about serving these homemade baked almond flour chicken nuggets to your little ones. The combination of crisp, golden almond flour coating and tender chicken makes this recipe a real winner– for best results, offer with a dipping sauce made from Goody Mayonnaise and Goody Ketchup.
Penne Rigate With Whole Wheat
An authentic product of Italy, made with 100% whole wheat. Goody Penne Rigate with Whole Wheat is one of the most versatile items you can have in your pantry.
Discover product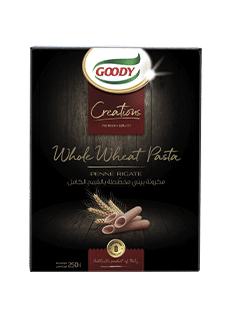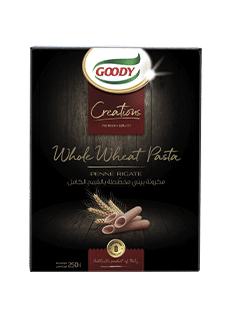 Black Truffle Mayonnaise
Goody Mayonnaise with black truffle is delicious and made with exquisite and natural ingredients.
Discover product