Recipe of the day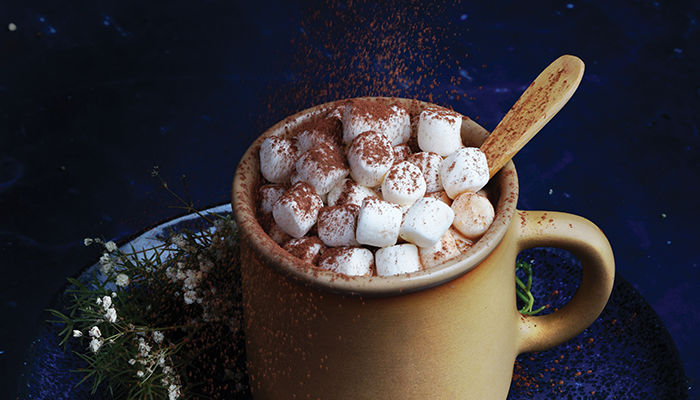 Marshmallow Cappuccino
How do you make a classic cappuccino even more enticing? Add marshmallows, caramel sauce, whipped cream, and cocoa powder. This luxe recipe for marshmallow cappuccino is rich, creamy, decadent and utterly dreamy: scoop up the gooey marshmallows with a spoon or allow them to melt into the hot milk, it's up to you.
Penne Rigate With Whole Wheat
An authentic product of Italy, made with 100% whole wheat. Goody Penne Rigate with Whole Wheat is one of the most versatile items you can have in your pantry.
Discover product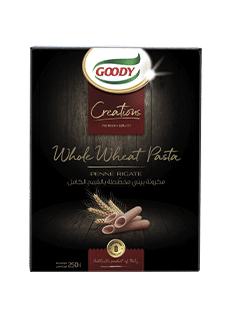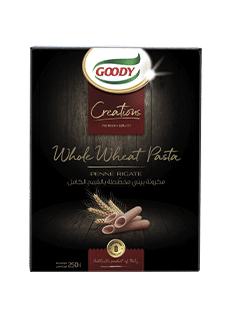 Black Truffle Mayonnaise
Goody Mayonnaise with black truffle is delicious and made with exquisite and natural ingredients.
Discover product