Cooking 101 Expert Master Class
2 years ago
Goody Kitchen
Cooking 101 Expert Master Class (10 Videos)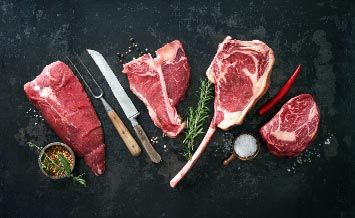 Lesson 01 - Expert Cooking 101
Chopping and Preparing Meat
by Goody Kitchen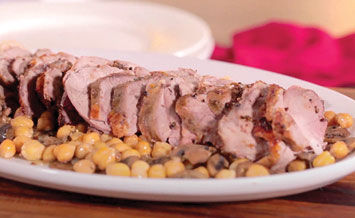 Lesson 02 - Expert Cooking 101
Grilled Lamb Thigh with Vegetables
by Goody Kitchen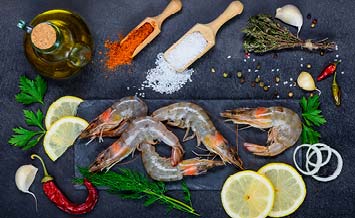 Lesson 03 - Expert Cooking 101
Fish and Seafood Preparation
by Goody Kitchen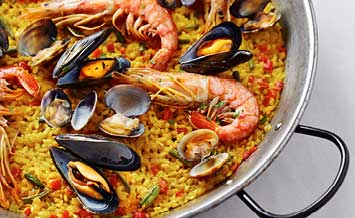 Lesson 04 - Expert Cooking 101
Seafood Paella
by Goody Kitchen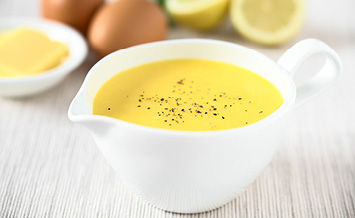 Lesson 05 - Expert Cooking 101
Dutch Sauce
by Goody Kitchen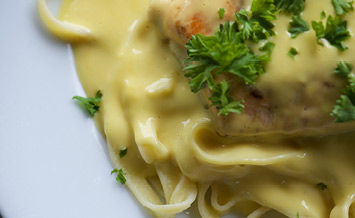 Lesson 06 - Expert Cooking 101
Grilled Fish with Hollandaise Sauce
by Goody Kitchen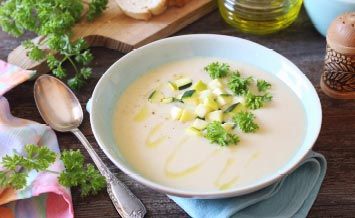 Lesson 07 - Expert Cooking 101
Velouté Soup
by Goody Kitchen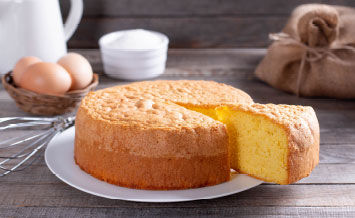 Lesson 08 - Expert Cooking 101
Sponge Cake
by Goody Kitchen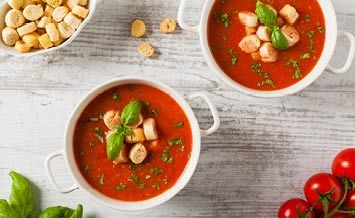 Lesson 09 - Expert Cooking 101
Tomato Velouté Soup
by Goody Kitchen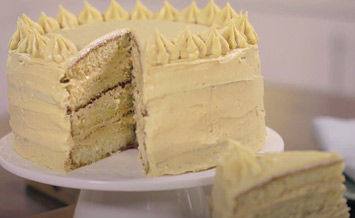 Lesson 10 - Expert Cooking 101
Caramel and Peanut Butter Cake
by Goody Kitchen
Overview
What you'll learn
In this Cooking 101 Advanced Master Class you will build further on learning Advanced Skills that will help you grow your knowledge:
1.You will learn Advanced skills to prepare and cut Meat, Seafood and you how to apply these techniques to prepare delicious dishes.
2.By now you will learn how to master the making of the 2 most important mother sauces from the French cuisine.
3.You will how to make a sponge cake that looks and taste delicious every time.
About this course
Skill level: Advanced
Languages: English
Lectures: 10
Duration: 42 minutes
Certificates
Cooking 101 Badge Advanced level
Description
This Cooking 101 Advanced Master class will build your cooking skills and techniques to master your dishes and build your confidence in the kitchen. By completing all 3 levels you will have the ability to create your own dishes and create new family favorites.
%comment%
2 Replies
Thank you, your comment is under review and will be posted as soon as approved