Cooking 101 Intermediate Master Class
2 years ago
Goody Kitchen
Cooking 101 Intermediate Master Class (10 Videos)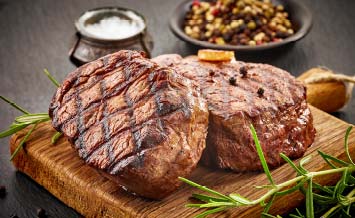 Lesson 01 - Intermediate Cooking 101
Barbecue Via Dry Cooking
by Goody Kitchen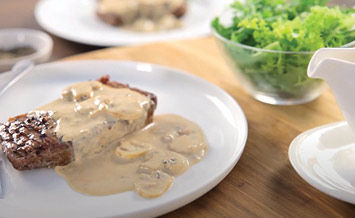 Lesson 02 - Intermediate Cooking 101
Steak with Cream and Mushrooms
by Goody Kitchen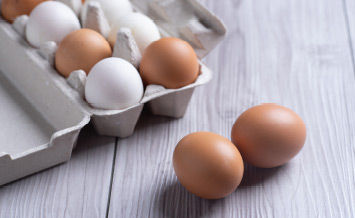 Lesson 03 - Intermediate Cooking 101
Art of Cooking Eggs
by Goody Kitchen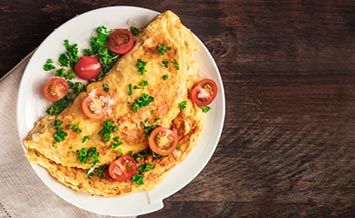 Lesson 04 - Intermediate Cooking 101
Folded and Flat Omelets
by Goody Kitchen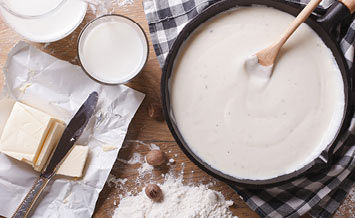 Lesson 05 - Intermediate Cooking 101
Béchamel
by Goody Kitchen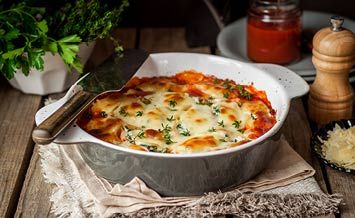 Lesson 06 - Intermediate Cooking 101
Tuna and Spinach Lasagna
by Goody Kitchen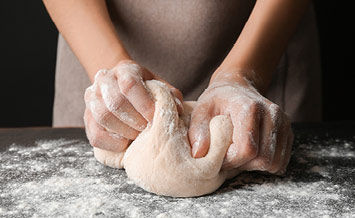 Lesson 07 - Intermediate Cooking 101
Bread with Yeast
by Goody Kitchen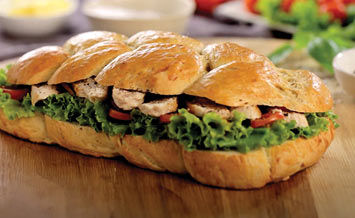 Lesson 08 - Intermediate Cooking 101
Dough Loaf
by Goody Kitchen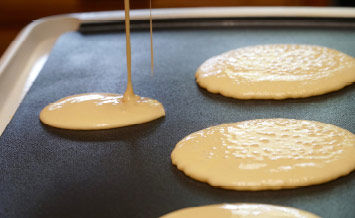 Lesson 09 - Intermediate Cooking 101
Batter
by Goody Kitchen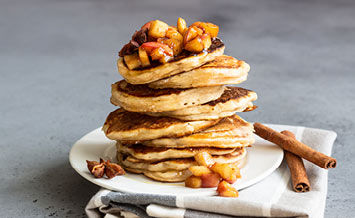 Lesson 10 - Intermediate Cooking 101
Pancake With Apple And Cinnamon
by Goody Kitchen
Overview
What you'll learn
In this Cooking 101 Intermediate Master Class you will build further on learning more complex cooking methods that will help you expand your techniques:
1.You will learn complex cooking methods like Grilling, Baking with Yeast and making Dessert Batter.
2.You will learn how to masters homemade bread and how to make perfect pancakes.
3. You will also learn how to cook eggs perfectly every time using different methods.
About this course
Skill level: Intermediate
Languages: English
Lectures: 10
Duration: 42 minutes
Certificates
Cooking 101 Badge Intermediate level
Description
This Cooking 101 Intermediate Master Class will take your cooking skill to the next level. You will build your confidence in your kitchen and you will be bale to cook different dishes and meals for yourself and loved ones.
%comment%
2 Replies
Thank you, your comment is under review and will be posted as soon as approved