Dessert Secrets Beginner Master Class
2 years ago
Goody Kitchen
Dessert Secrets Beginner Master Class (10 Videos)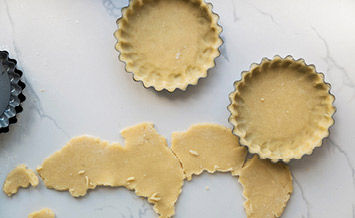 Lesson 01 - Beginner Dessert Secrets
Sablé Dough
by Goody Kitchen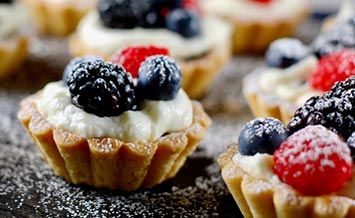 Lesson 02 - Beginner Dessert Secrets
Fruit Tart
by Goody Kitchen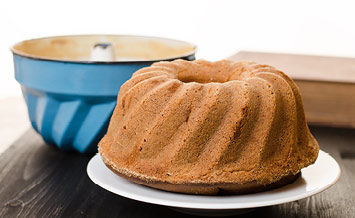 Lesson 03 - Beginner Dessert Secrets
Cake-Making Basics
by Goody Kitchen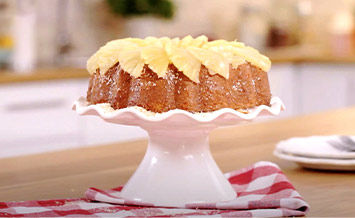 Lesson 04 - Beginner Dessert Secrets
Rowan Cake
by Goody Kitchen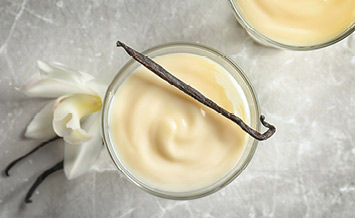 Lesson 05 - Beginner Dessert Secrets
Baked Custard
by Goody Kitchen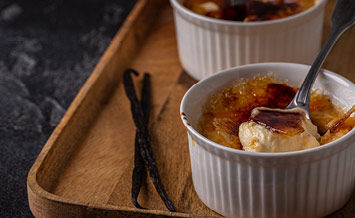 Lesson 06 - Beginner Dessert Secrets
Crème Brûlée with Coffee
by Goody Kitchen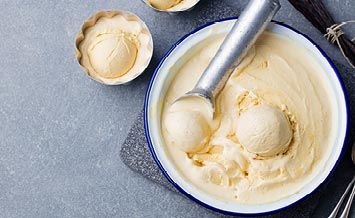 Lesson 07 - Beginner Dessert Secrets
Chocolate and Coffee Parfait
by Goody Kitchen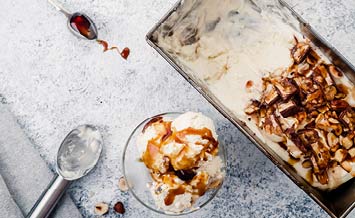 Lesson 08 - Beginner Dessert Secrets
Chilled Desserts
by Goody Kitchen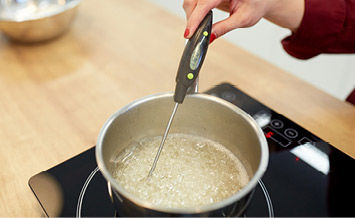 Lesson 09 - Beginner Dessert Secrets
Syrup
by Goody Kitchen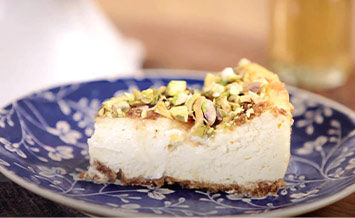 Lesson 10 - Beginner Dessert Secrets
Kunafa
by Goody Kitchen
Overview
What you'll learn
This beginner Dessert Master Class is designed as a foundation Master Class to build your pastry skills and dessert knowledge.
In this Master Class you will learn:
1. Custard making techniques
3. The art of Cold and Frozen desserts.
About this course
Skill level: Beginner
Languages: English
Lectures: 10
Duration: 19 minutes
Certificates
Dessert Badge Beginner level
Description
Learn the basics of desserts and pastry making at your own time and your own pase. In this Master Class you will master 5 different techniques that will help you start your sweet journey in your kitchen.
%comment%
2 Replies
Thank you, your comment is under review and will be posted as soon as approved