Dessert Secrets Expert Master Class
2 years ago
Goody Kitchen
Dessert Secrets Expert Master Class (10 Videos)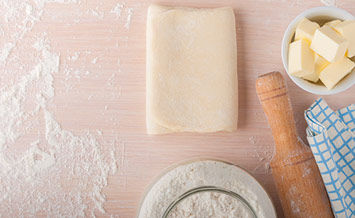 Lesson 01 - Expert Dessert Secrets
Crisp Pie
by Goody Kitchen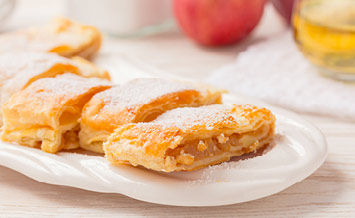 Lesson 02 - Expert Dessert Secrets
Fruit Pie
by Goody Kitchen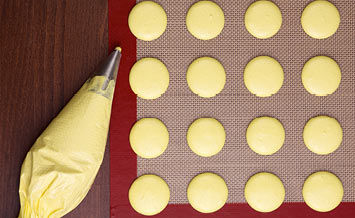 Lesson 03 - Expert Dessert Secrets
Macarons
by Goody Kitchen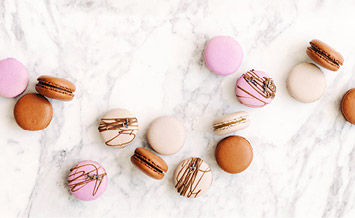 Lesson 04 - Expert Dessert Secrets
Pineapple Macarons
by Goody Kitchen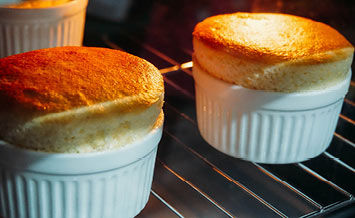 Lesson 05 - Expert Dessert Secrets
Baked Soufflé
by Goody Kitchen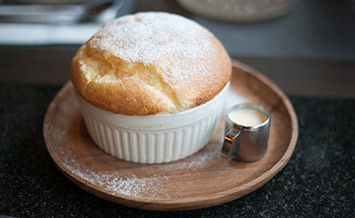 Lesson 06 - Expert Dessert Secrets
Soufflé with Dates and Peanut Butter
by Goody Kitchen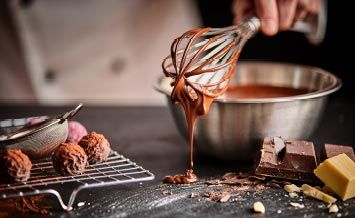 Lesson 07 - Expert Dessert Secrets
Art of Melting Chocolate
by Goody Kitchen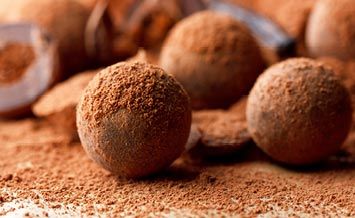 Lesson 08 - Expert Dessert Secrets
Chocolate Truffle and Peanut Butter
by Goody Kitchen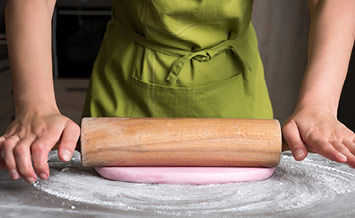 Lesson 09 - Expert Dessert Secrets
Fondant Paste
by Goody Kitchen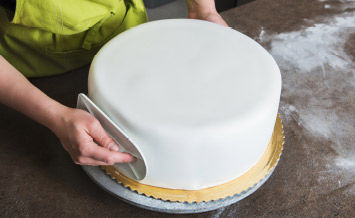 Lesson 10 - Expert Dessert Secrets
Easy Wedding Cake
by Goody Kitchen
Overview
What you'll learn
In this advance Dessert Master Class you will expand your knowledge and techniques of dessert making, an you will learn:
3. Working with chocolate
About this course
Skill level: Advanced
Languages: English
Lectures: 10
Duration: 20 minutes
Certificates
Dessert Badge Advanced level
Description
By completing this advance Dessert Master Class a combination of all the knowledge, techniques and artistic skills previously acquired yet bring it all to the next level to encourage you to personalize your own dessert creation. The practical videos and recipe demonstrations will help you apply all what you have learned to become a dessert and pastry master.
%comment%
2 Replies
Thank you, your comment is under review and will be posted as soon as approved