Modern Italian Cuisine Master Class
2 years ago
Goody Kitchen
Modern Italian Cuisine Master Class (8 Videos)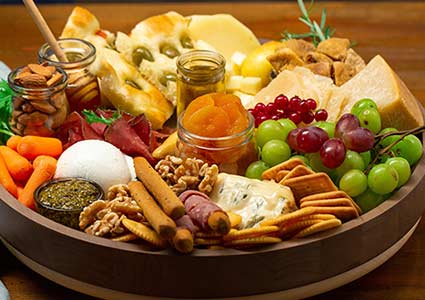 Lesson 01 - Modern Italian Cuisine
Learn Famous Italian Appetizers
by Goody Kitchen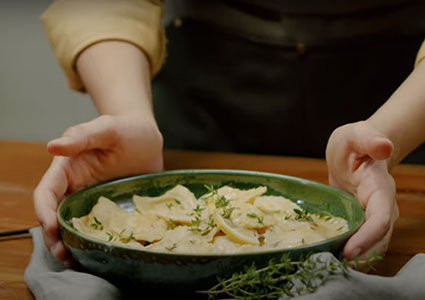 Lesson 02 - Modern Italian Cuisine
Learn the Art of Stuffed Pasta
by Goody Kitchen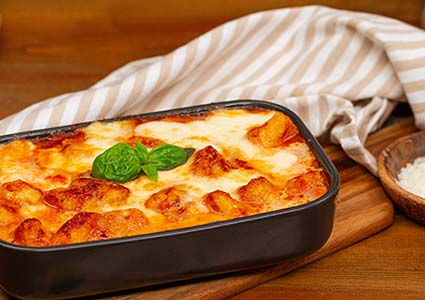 Lesson 03 - Modern Italian Cuisine
Learn the Art of Traditional Gnocchi
by Goody Kitchen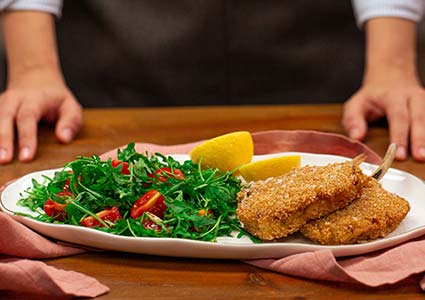 Lesson 04 - Modern Italian Cuisine
Stuffed Shrimp and Original Milanese Veal
by Goody Kitchen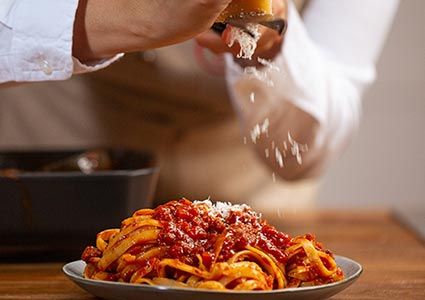 Lesson 05 - Modern Italian Cuisine
Learn the Original Bolognese Sauce with a Modern Twist
by Goody Kitchen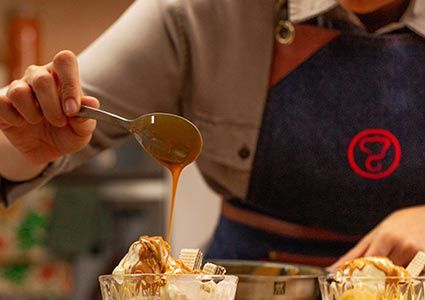 Lesson 06 - Modern Italian Cuisine
Learn Gelato Preparation
by Goody Kitchen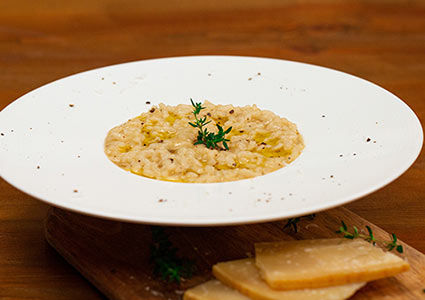 Lesson 07 - Modern Italian Cuisine
Make Risotto, Perfect Every time!
by Goody Kitchen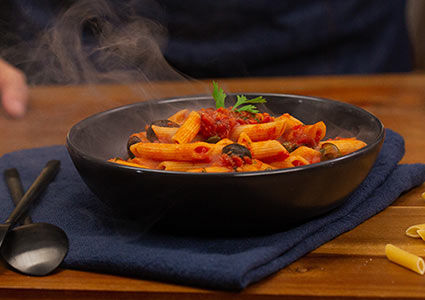 Lesson 08 - Modern Italian Cuisine
Learn the Types of Pasta and Sauces
by Goody Kitchen
Overview
What you'll learn
In this Master Class, you will learn Authentic Italian dishes, but with modern techniques and delicious ways, the course contains many techniques such as:
1. Delicious Italian Antipasto, their secrets, and how to prepare them professionally
2. Stuffed pasta in a modern way and you will learn many names of stuffed pasta that you were not familiar with before
3. The original way to make gnocchi in such a way that it melts in your mouth like a cloud
4. Famous main dishes and pasta shapes with partnering sauce
5. Finally, Italian cuisine is not complete without the original gelato dish with delicious modern twist.
About this course
Skill level: Beginner
Languages: English
Lectures: 8
Duration: 1 hour and 30 minutes
Certificates
Modern Italian Cuisine Advanced level
Description
Learn the secrets of Italian cuisine with a little history and correct some common misinformation and gain new experiences, advance authentic techniques with a modern way.
%comment%
2 Replies
Thank you, your comment is under review and will be posted as soon as approved