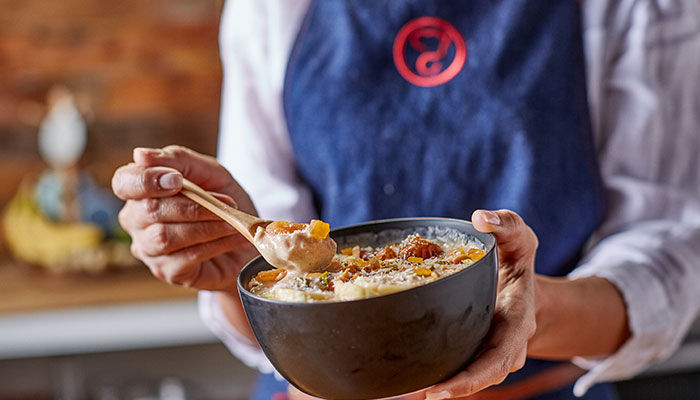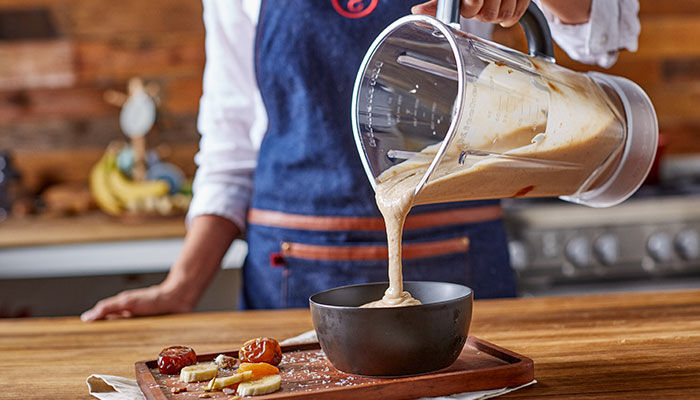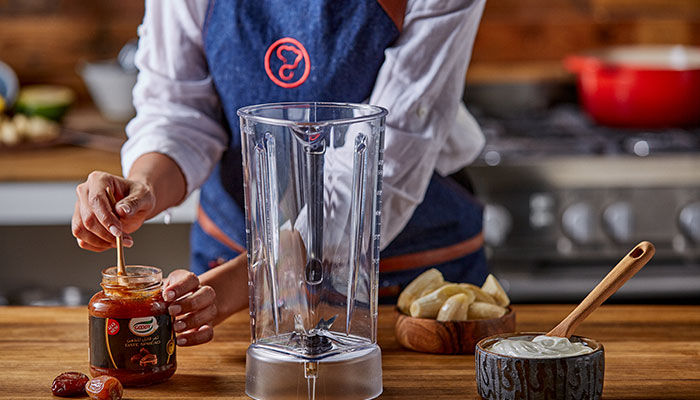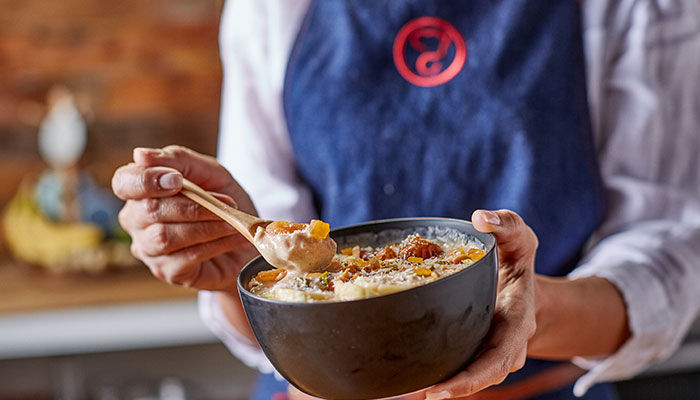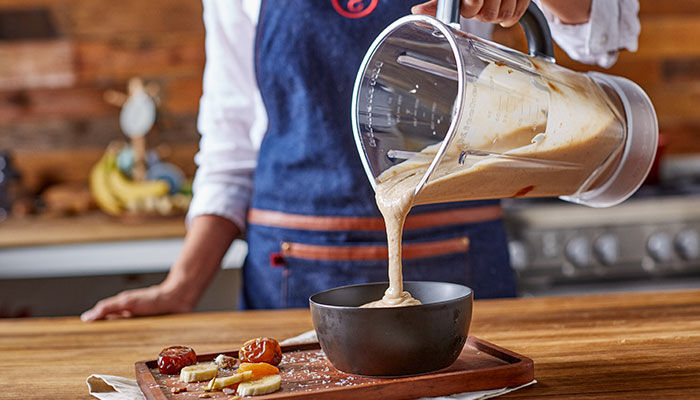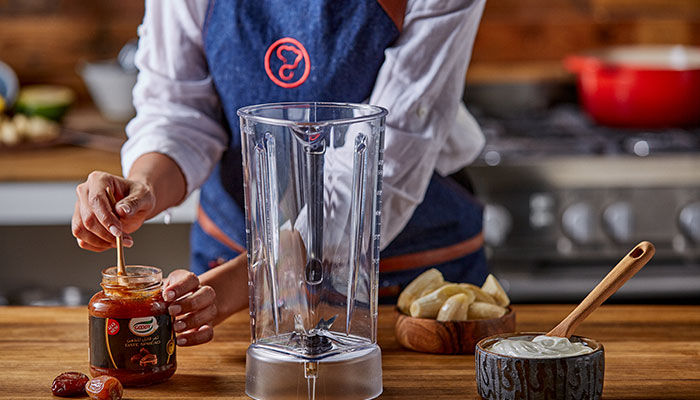 Dates Milk Smoothie
Dates, dairy and honey – a classic flavour combination if ever there was one. Velvety-rich, smooth and (naturally) sweet, this quick-to-prepare date milk smoothie has an indulgent dessert-like feel to it and will quickly become a breakfast (or anytime) favourite.
Goody Kitchen
Recipe by: Goody Kitchen
1

Whip the dates, bananas and yogurt, until the smoothie soft mix is formed.

2

Pour it in its cup.

3

Put the garnish ingredients components and serve. You can change the additions as desired.
%comment%
2 Replies
reply
Thank you, your comment is under review and will be posted as soon as approved
Breakfast
American, Banana, date, Dates, Khaliji, nuts, Smoothie