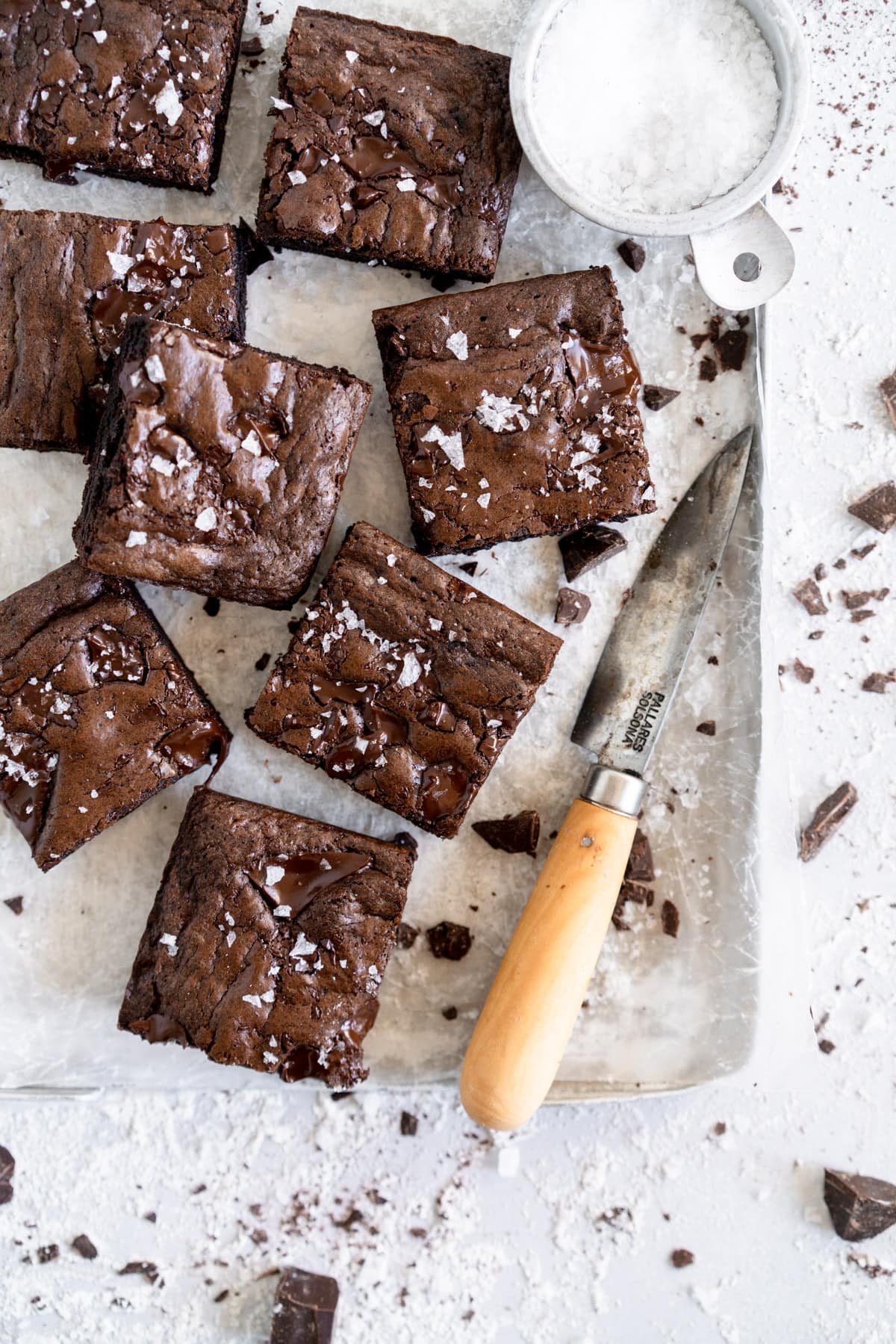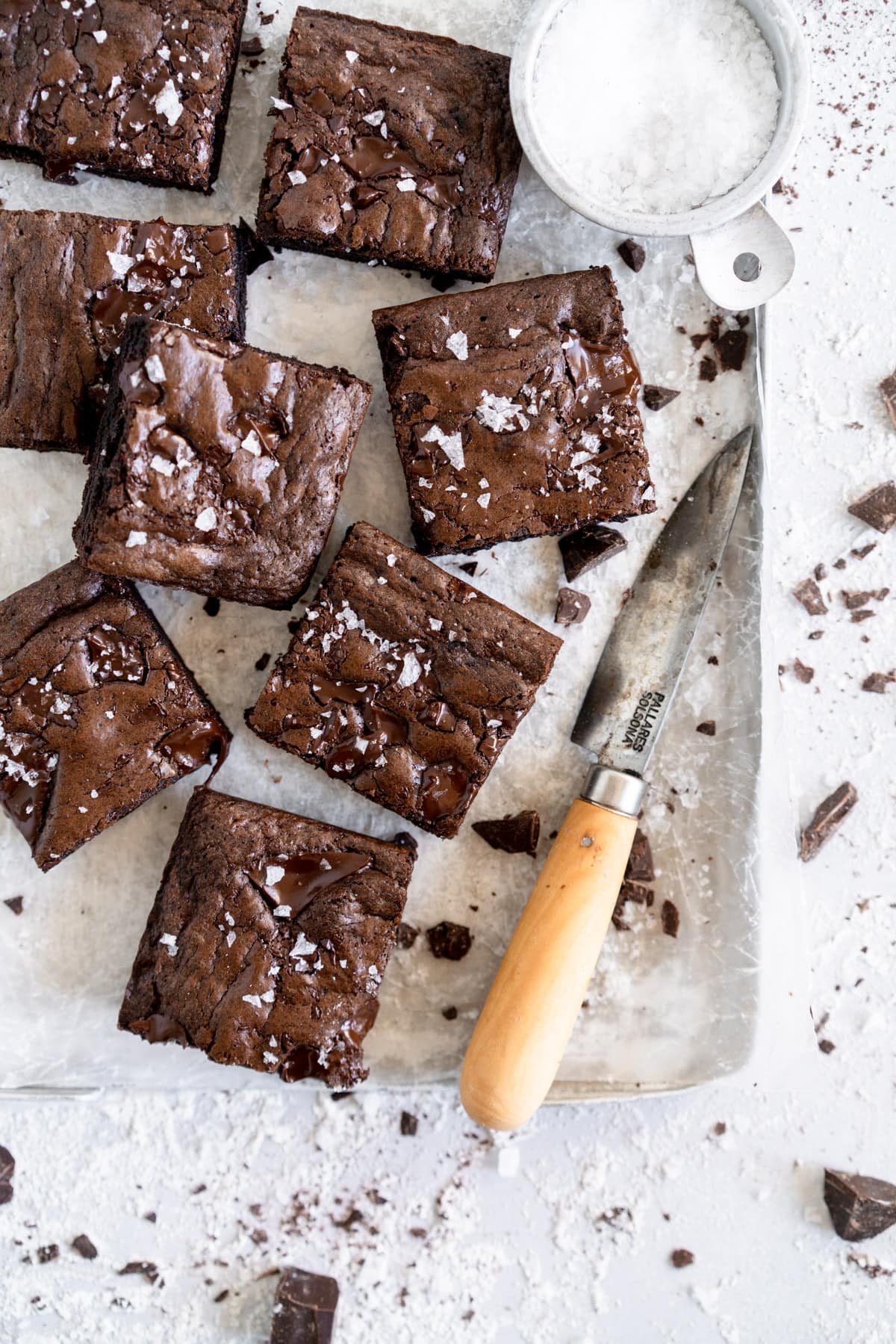 Chewy Brownies
Thick, rich, chewy brownies made from scratch and ready in just 45 minutes. These irresistible bars may be dairy-free but they taste just as good as their buttery counterpart.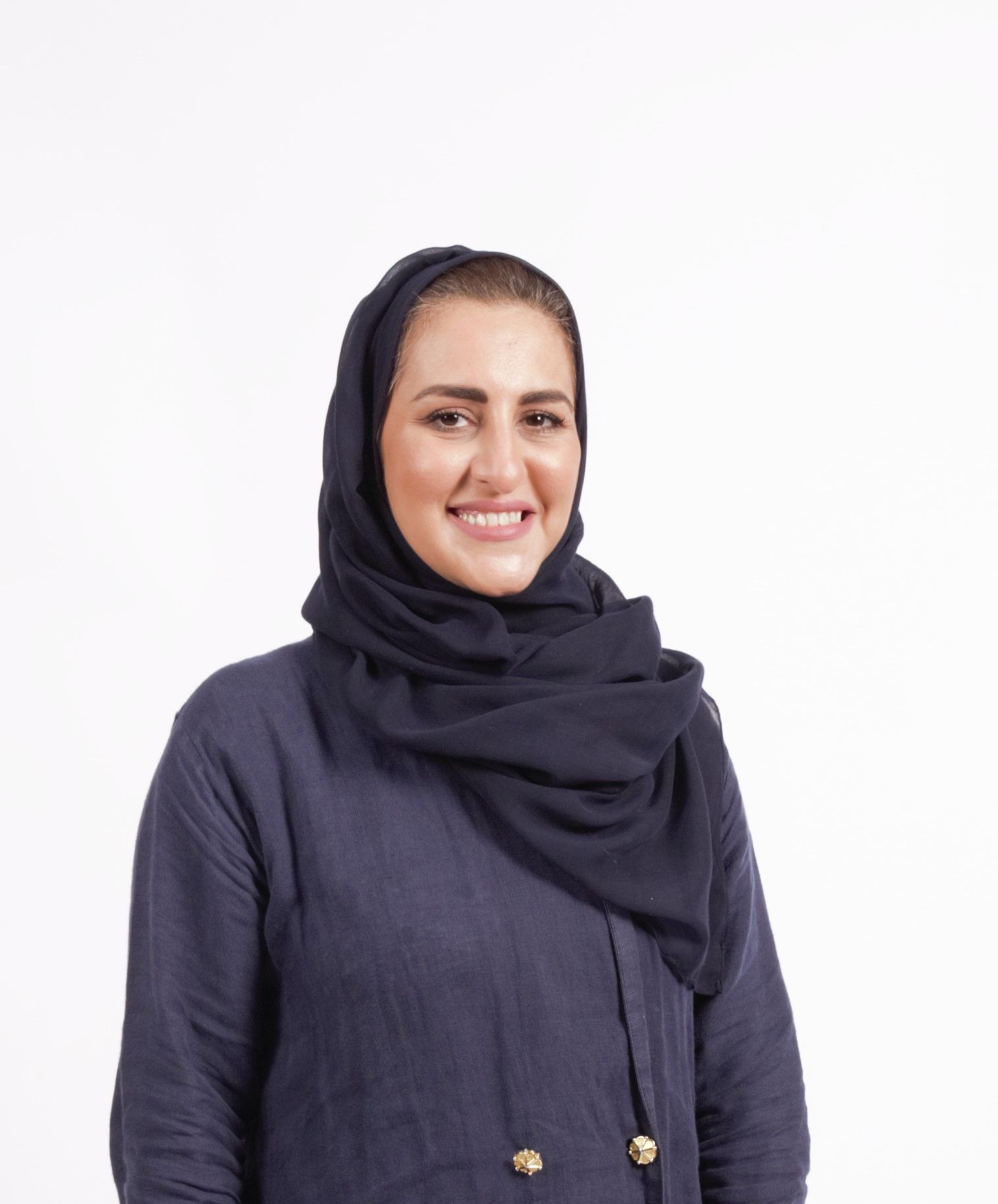 Noha Baik
Recipe by: Noha Baik
1

Preheat oven to 350 degrees. Line a 8x8-inch metal baking pan with parchment paper, set aside

2

In the bowl of a stand mixer fitted with the paddle attachment or a large mixing bowl (using a hand held mixer), add the oil, sugars and vanilla. Mix on medium speed until combined, about 1 minute.

3

Add the eggs and yolk one at a time, mixing after each addition, then mix for 30 seconds. Let the mixture rest for 3 minutes, the repeat by mixing for 30 seconds. Repeat two more times.

4

In a medium mixing bowl whisk together the cocoa powder, flour, salt, baking powder, and espresso powder (optional). Slowly add the dry ingredients along with the chopped chocolate and continue mixing for 30 seconds after the last white streak disappears.

5

Pour the batter into the prepared pan and place in the oven to bake for 25-35 minutes or until a toothpick inserted into the center comes out with a few moist crumbs. Remove from the oven and allow to cool in the pan for 30 minutes before slicing and serving.
%comment%
2 Replies
reply
Thank you, your comment is under review and will be posted as soon as approved