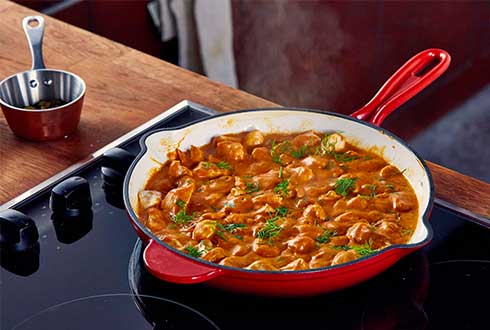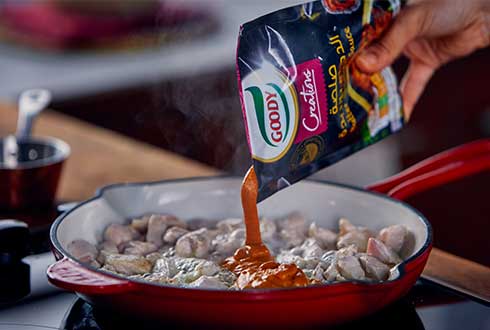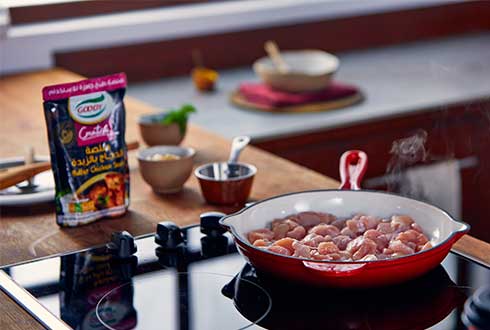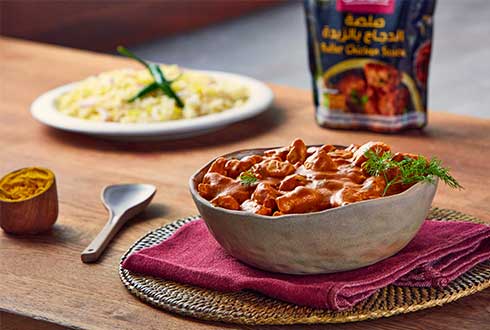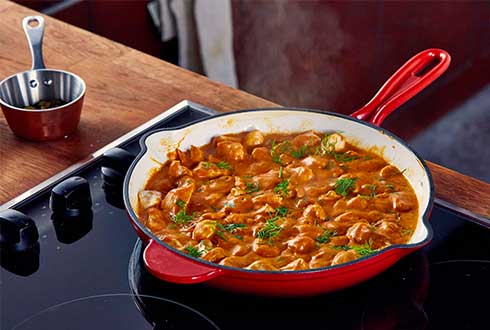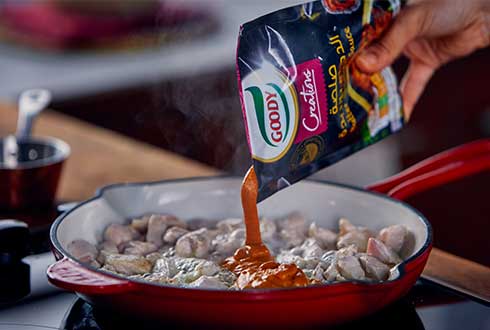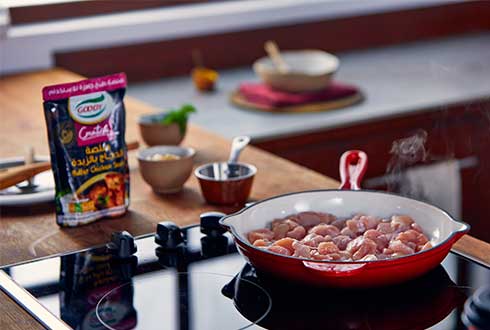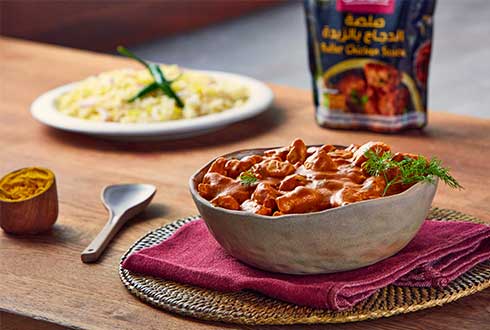 Butter Chicken
Butter Chicken
Goody Kitchen
Recipe by: Goody Kitchen
1

Heat 2 tablespoons of oil

2

Cook 400g of diced chicken 2-3 minutes or until sealed

3

Add the sauce (& water if needed)

4

Simmer for 8-10 minutes or until the chicken is cooked

5

Serve hot with Bread or Rice.

6

Chicken can be replaced with lamb, prawns or mixed vegetables.
%comment%
2 Replies
reply
Thank you, your comment is under review and will be posted as soon as approved
Lunch
"Chicken simmer sauce", Indian, oil, sauce, "simmer sauce"