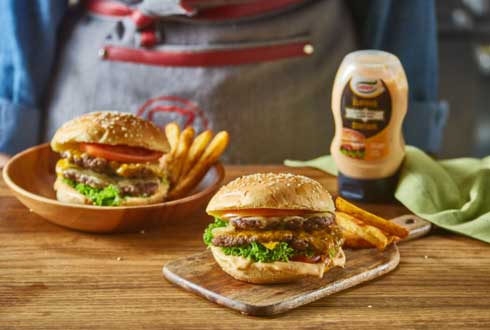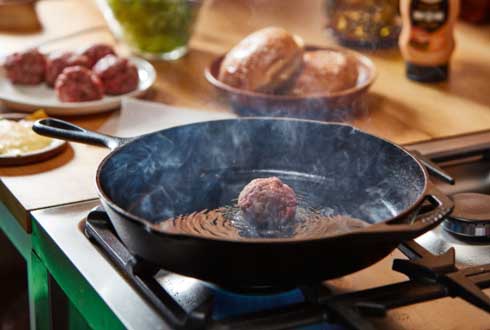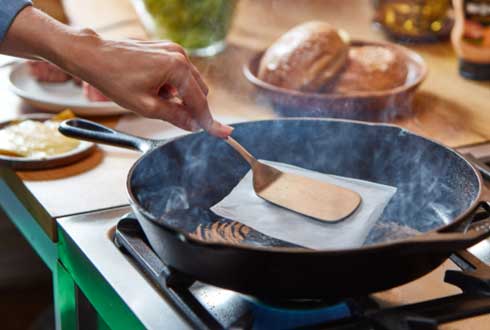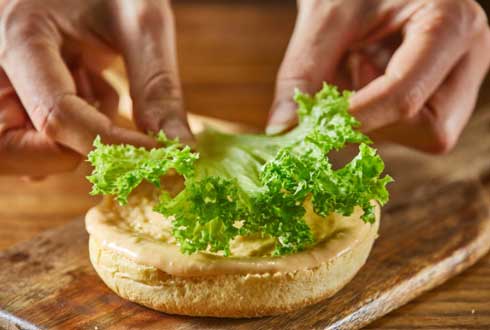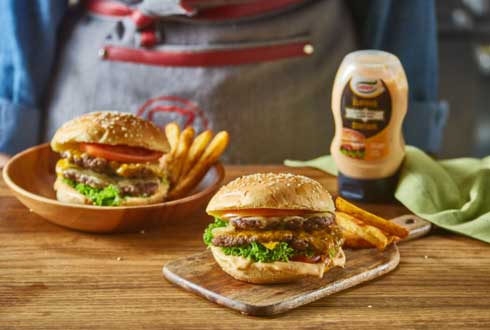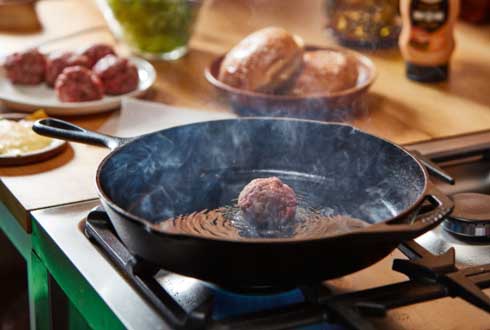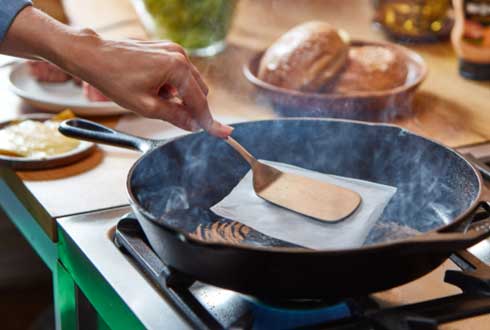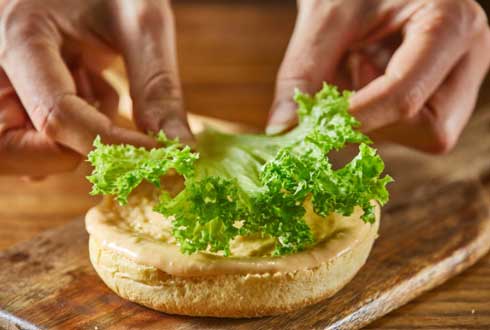 Double Smash Beef Burgers
Is it even the weekend if there isn't a burger involved? This ultimate Friday night feast is an upgrade on the usual takeout offerings, with a toasted bun, not-so-secret sauce, cheese and a host of delicious toppings.
Goody Kitchen
Recipe by: Goody Kitchen
1

Set a frying pan over a medium-high heat.Take handfuls of beef mince and loosely form into balls. Add the olive oil to the pan.

2

Once the oil is hot, put the beef balls in the pan and use a spatula to push down into thin patties. Cook for 3 minutes, flip and top with a cheese slice. Cook for 3 minutes more.

3

Layer the brioche buns with lettuce, 2 burger patties, tomato and pickles. Serve with a generous squeeze of classic sauce.
%comment%
2 Replies
reply
Thank you, your comment is under review and will be posted as soon as approved