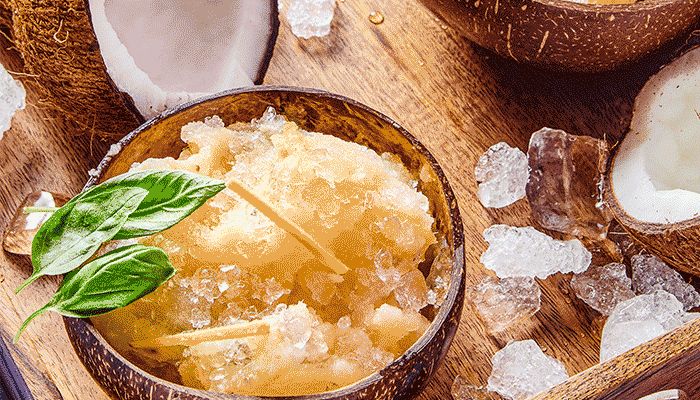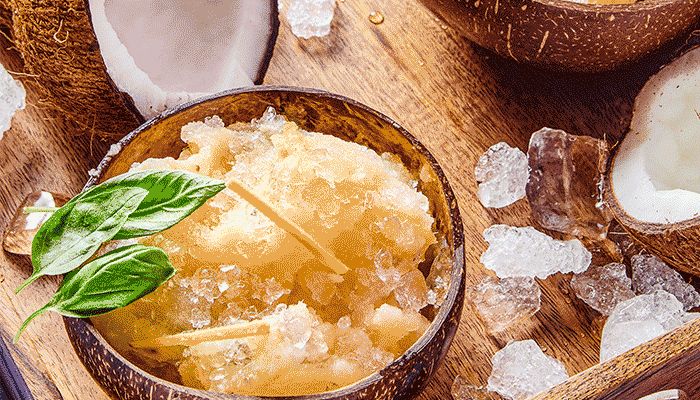 Tropical sunshine slushie bowls
Summer doesn't get much sweeter than of Tropical sunshine slushie bowls, infused with the flavours, Make your mix and let the good times roll.

Goody Kitchen
Recipe by: Goody Kitchen
1

Put the pineapple chunks and banana slices in a freezerproof container and freeze (you can do this overnight).

2

Transfer the frozen pineapple to a blender with the honey, lime, ginger and frozen coconut water and sparkling water. Blitz until the mixture comes together and is almost smooth.


3

Divide among glasses or hollowed-out coconut shells. Serve with straws and garnish with mint.

%comment%
2 Replies
reply
Thank you, your comment is under review and will be posted as soon as approved