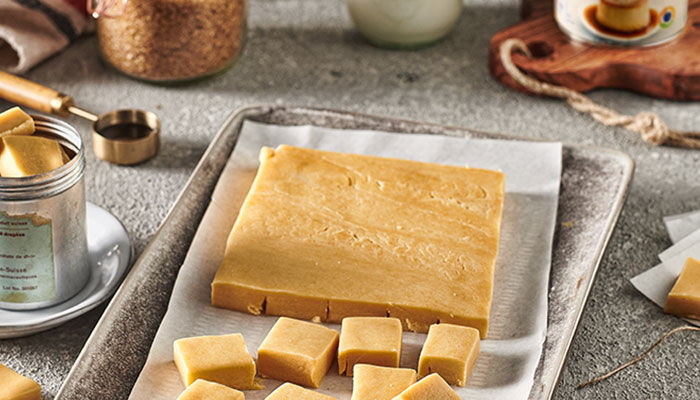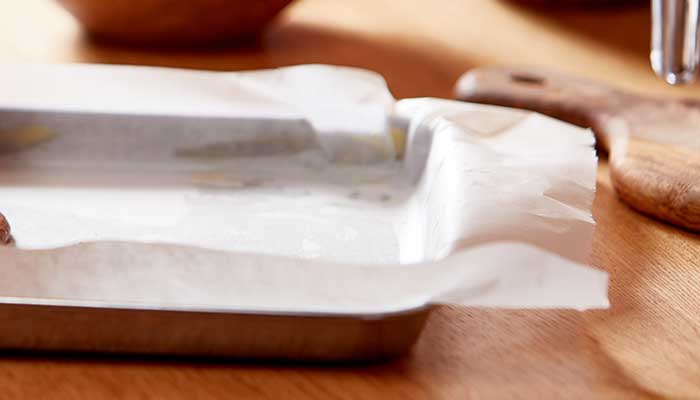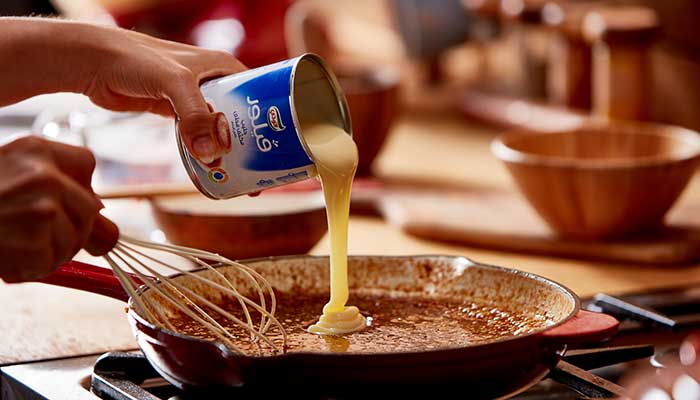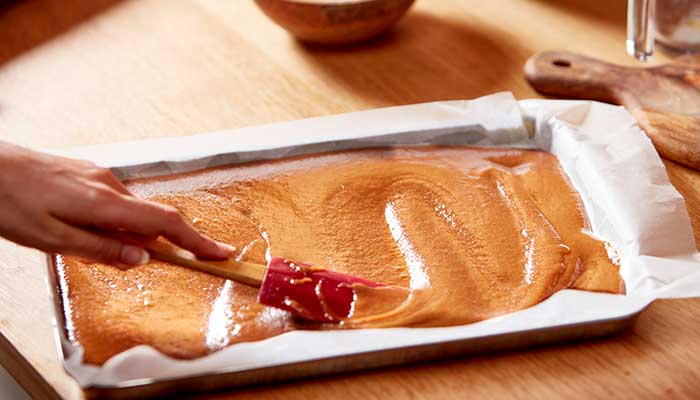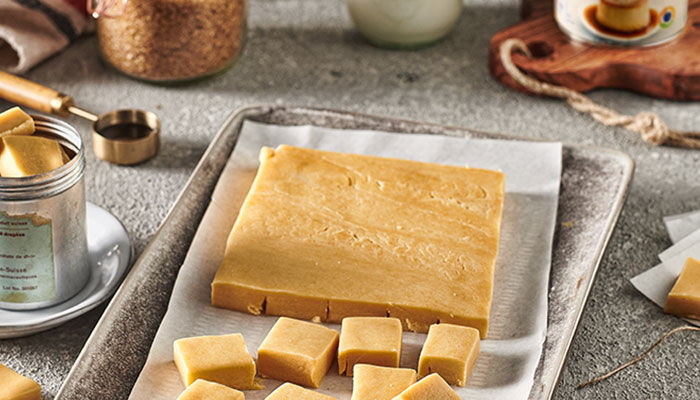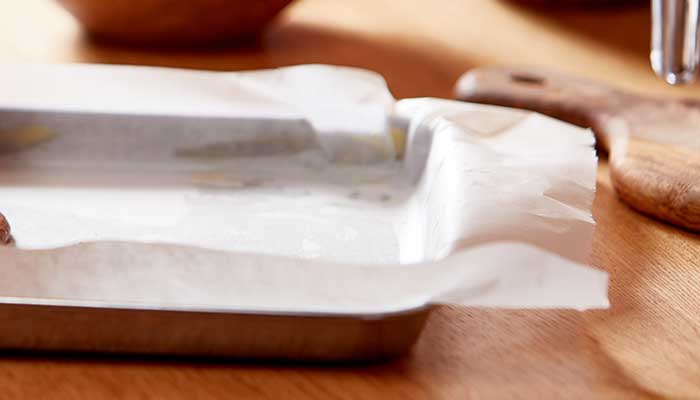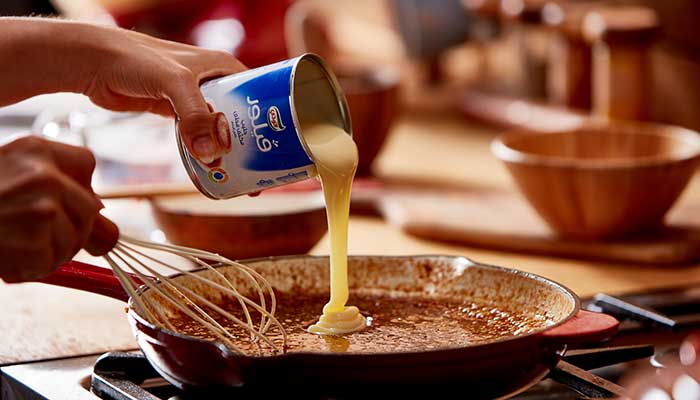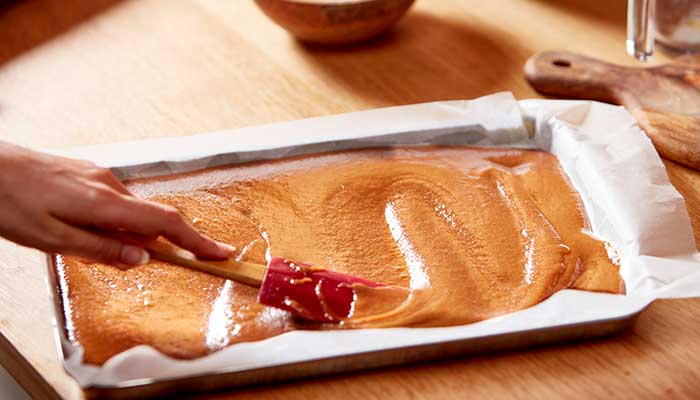 Caramel Fudge Treats
Soft, chewy and buttery, these caramel fudge treats are all kinds of tasty. If you can bear to give them away they'd make wonderful gifts for family and friends, particularly when packaged up prettily in a little bag or box. Add a sprinkling of sea salt flakes just before transferring to the fridge to set for an on-trend salted caramel edge.
Goody Kitchen
Recipe by: Goody Kitchen
1

Line rectangular pan with parchment paper and butter it.

2

In a heavy bottomed skillet over medium heat, add butter and brown sugar and mix until sugar is dissolved. Add milk, vanilla essence and condensed milk. Bring to a boil for 5 minutes while stirring, then simmer for 10 minutes while stirring constantly (be careful the as the caramel might burn easily so you need to keep stirring)

3

Take off heat and keep stirring for further 10 minutes until it thickens. Transfer to the lined pan and flatten with the back of a spoon.

4

Allow to set in fridge for 2 hours and cut into desired shapes.
%comment%
2 Replies
reply
Thank you, your comment is under review and will be posted as soon as approved
Desserts
Caramel, easy, Fudge, Ramadn