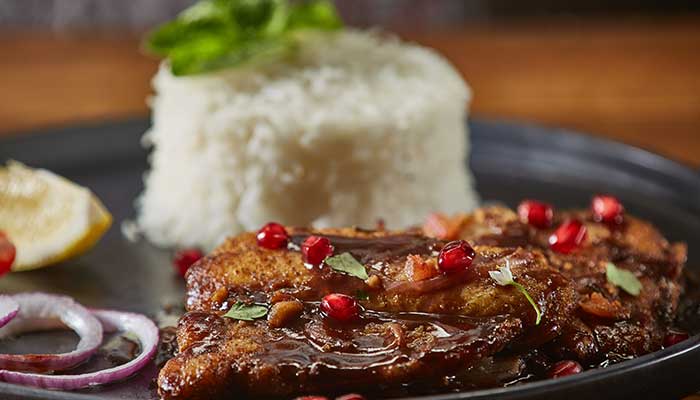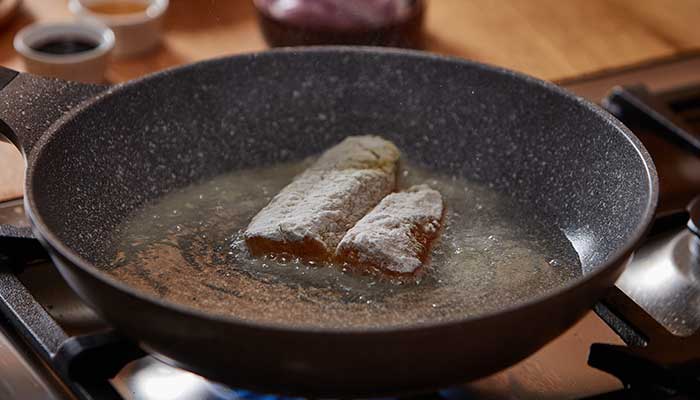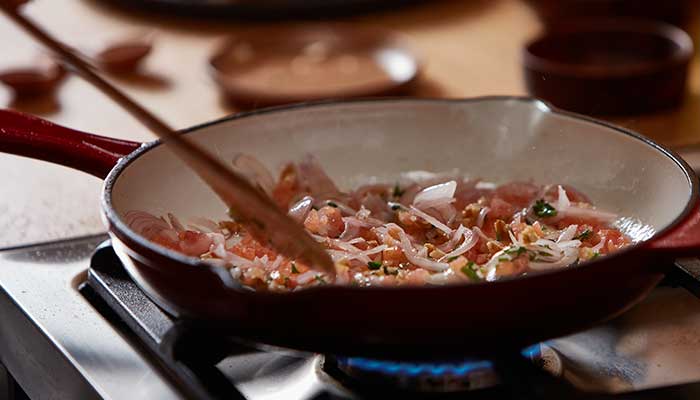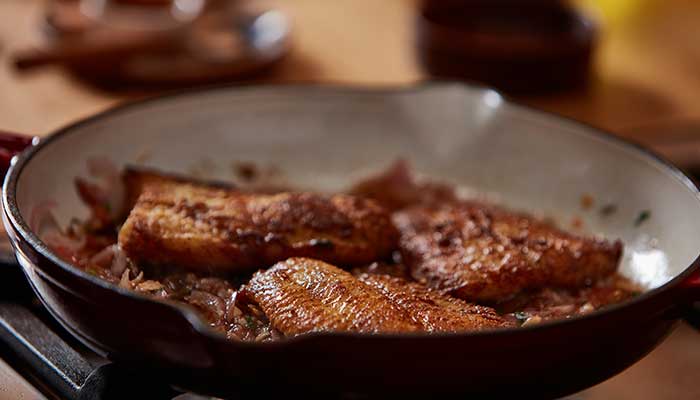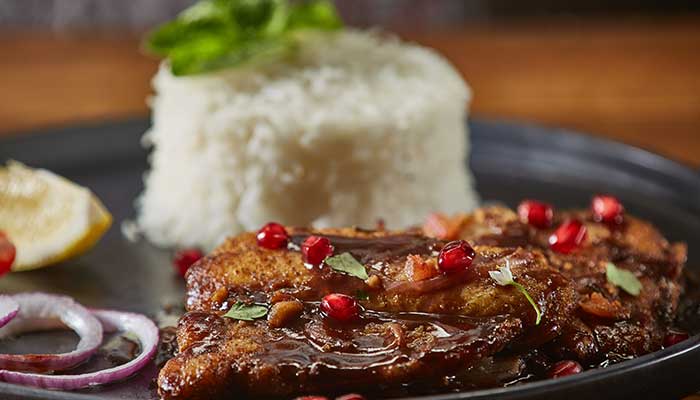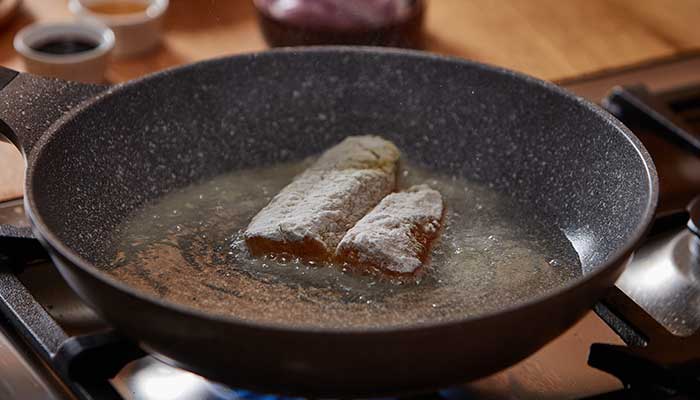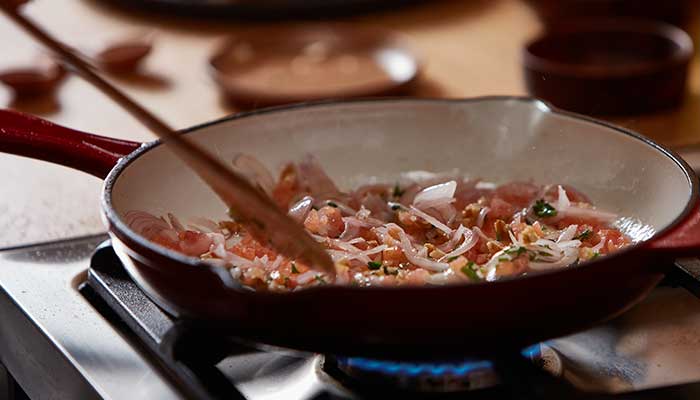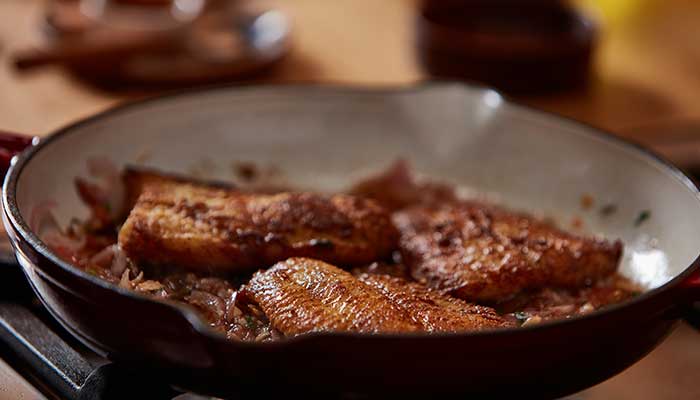 Fish Filets in Pomegranate Molasses
Pomegranate molasses gives an edge to this dish. a fish promoting ingredient.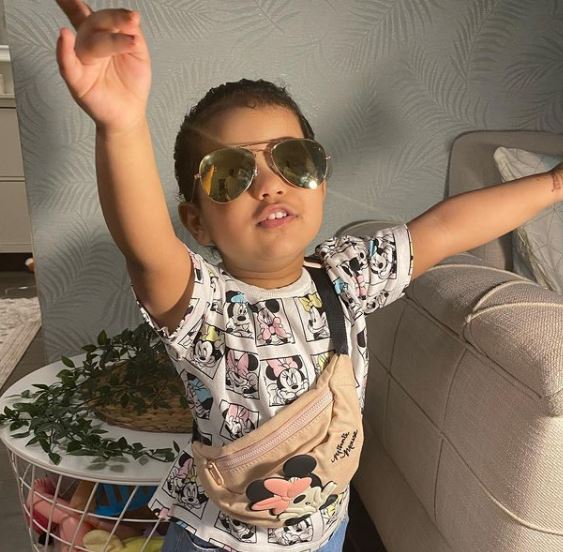 Zainab Baqadir
Recipe by: Zainab Baqadir
1

Rub fish in salt and flour, wash. Marinate in lemon juice and spices for an hour. Coat filets in flour on both sides, fry. Set aside.

2

In a pan, heat oil and brown onions. Add garlic and tomato, stir. Add salt, molasses, fresh coriander, dried coriander, vinegar, walnuts and pepper. Stir, cook for few minutes.

3

Add filets, gently coat with sauce. Boil once. Serve garnished with fresh coriander and walnuts.
%comment%
2 Replies
reply
Thank you, your comment is under review and will be posted as soon as approved