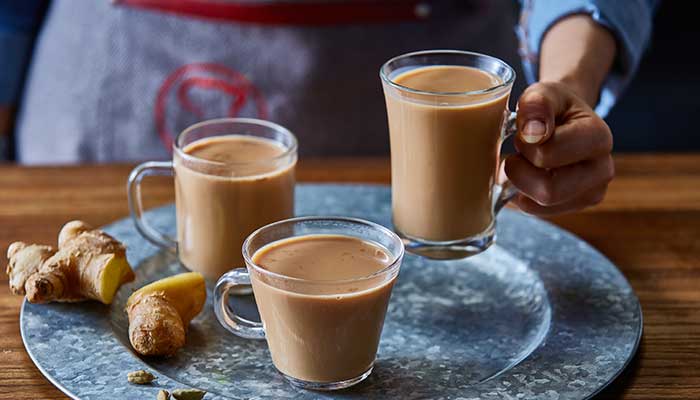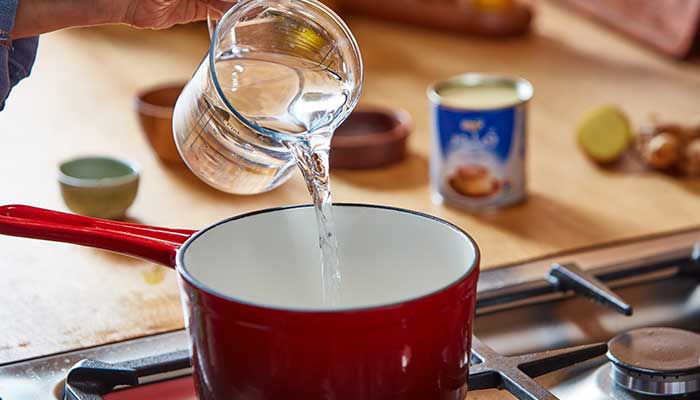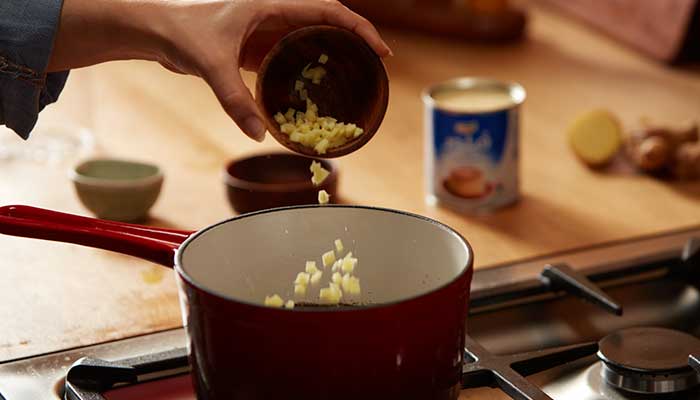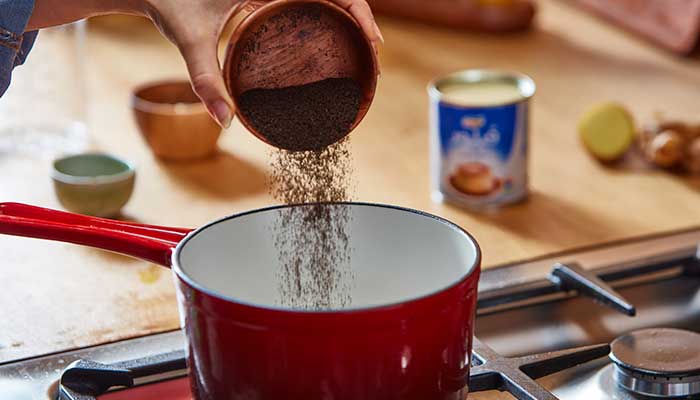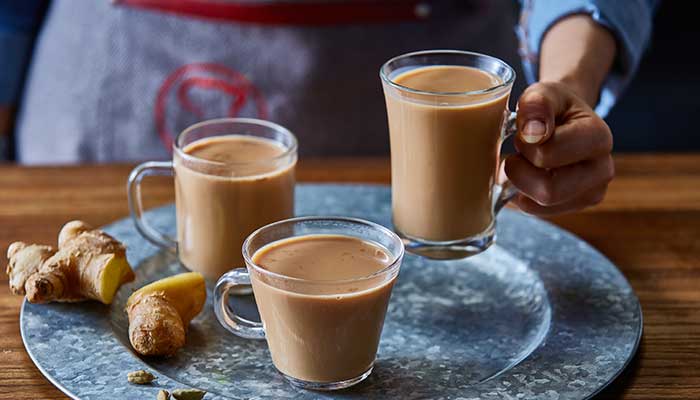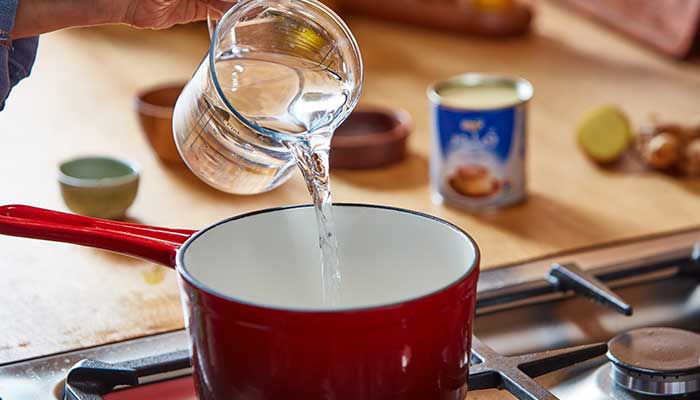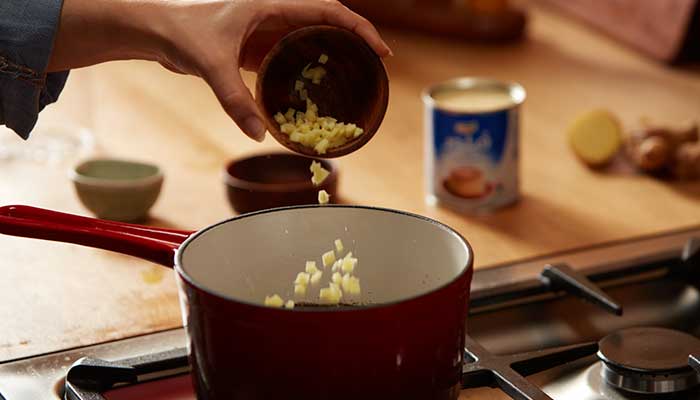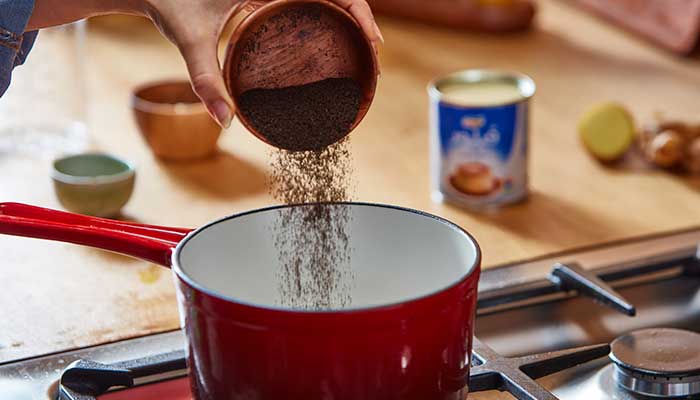 Karak Tea
This tea recipe bursts with Arabian herbs and flavors. Have it with your family and friends and enjoy a perfect picnic.

Goody Kitchen
Recipe by: Goody Kitchen
1

Boil water in teapot.

2

Add the cardamom and ginger and leave to boil on high heat for 15 minutes.

3

Add the tea and boil for another 5 minutes. Then pour in the sweet condensed milk and let the tea boil one more time.
%comment%
2 Replies
reply
Thank you, your comment is under review and will be posted as soon as approved
Drinks
drinks, Hot, Karak, khaliji, tea