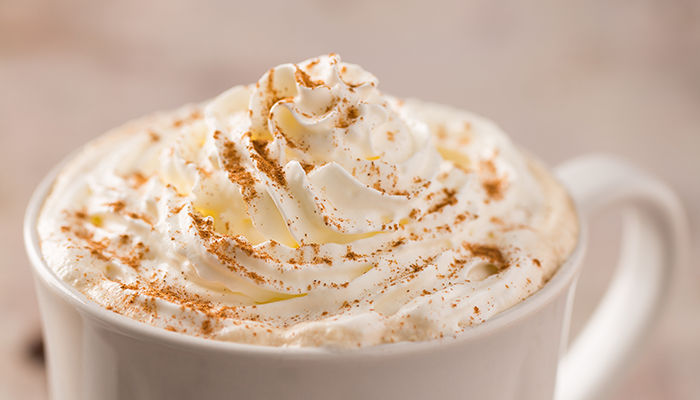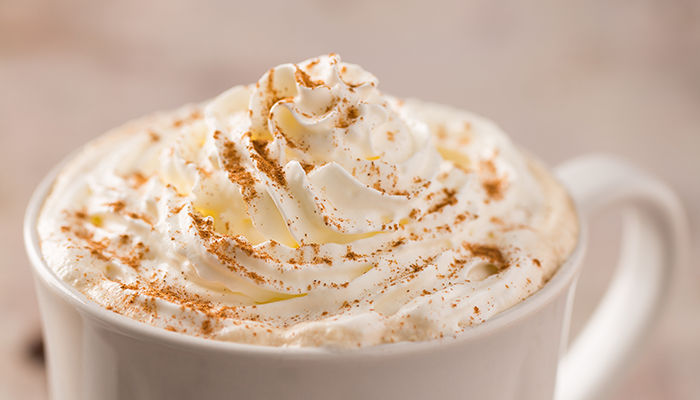 Mocha Latte
Embrace your inner barista by serving up mocha lattes at home. This three-ingredient winter warmer couldn't be easier to make thanks to Cofique Instant Coffee and while we've suggested using whole milk, you could experiment with oat, almond or coconut. For all the coffee shop feels, serve in a tall glass finished with whipped cream and a dusting of chocolate.
Goody Kitchen
Recipe by: Goody Kitchen
1

Stir together the coffee and hot chocolate mix in a large mug.

2

Heat the milk on the stove to whisk until the milk foams Pour milk into the coffee. Garnish with whipped cream and a dusting of hot chocolate mix.
%comment%
2 Replies
reply
Thank you, your comment is under review and will be posted as soon as approved
Drinks
American, Chocolate, coffee, Cofique, Latte, Mocha