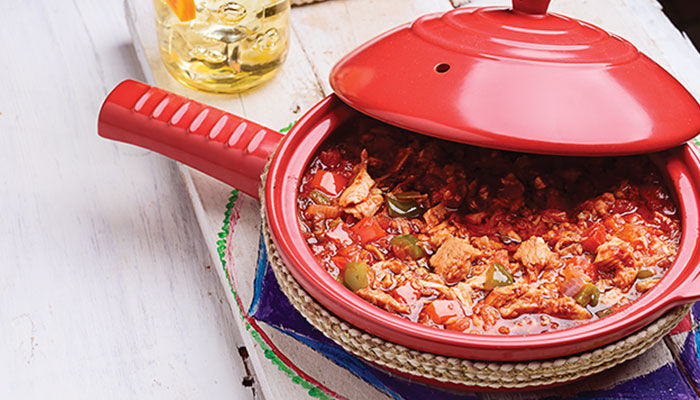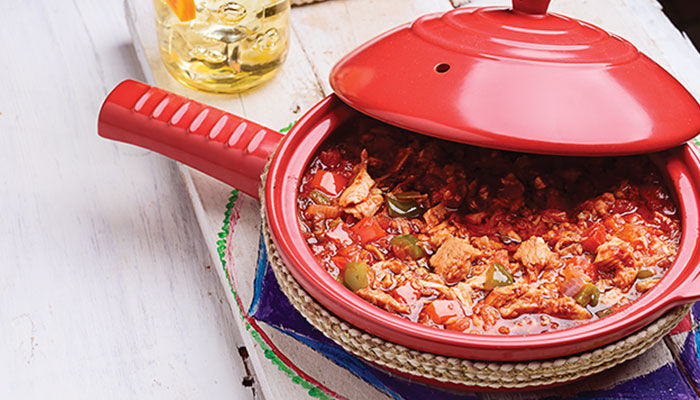 Tuna and Vegetable Casserole
Magnificent with the flavours of the Mediterranean, this tuna and vegetable casserole couldn't be easier to put together: mix the ingredients in a bowl, transfer to an ovenproof dish and bake. The serving suggestions are endless, too: fold through buttery pasta, spoon over oven chips for a twist on the loaded fries trend or offer with warm bread.
Goody Kitchen
Recipe by: Goody Kitchen
1

In a bowl, stir the onions, garlic cloves, tomatoes and pepper; then place the mixture in a pottery bowl and add the tuna over the onion mixture. Afterwards, add the tomato paste to cover the ingredients; and top it with the salt, pepper and shortening. Put the bowl in the oven for 25 minutes until the mixture is cooked; and serve hot.
%comment%
2 Replies
reply
Thank you, your comment is under review and will be posted as soon as approved
Dinner
Casserole, khaliji, "main dish", Tuna