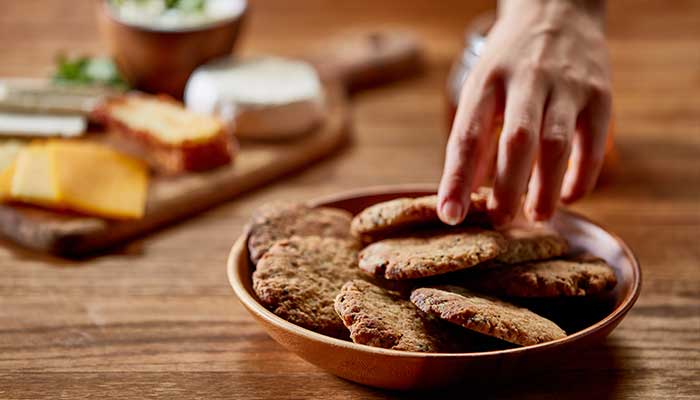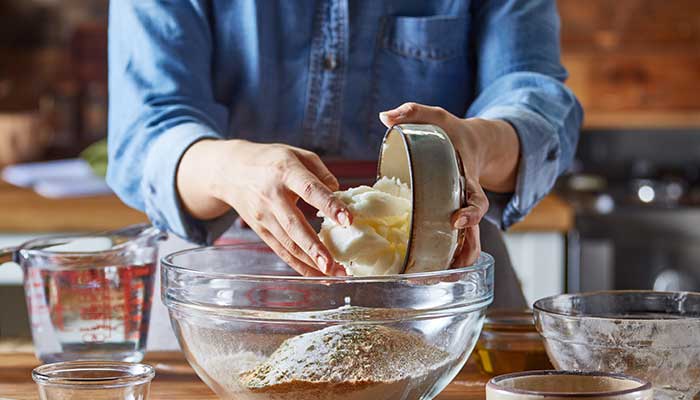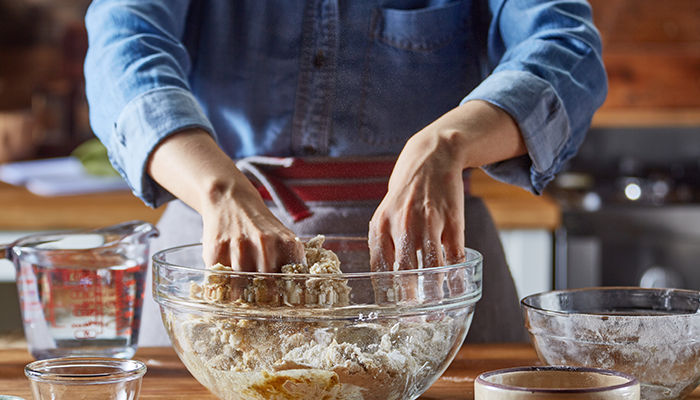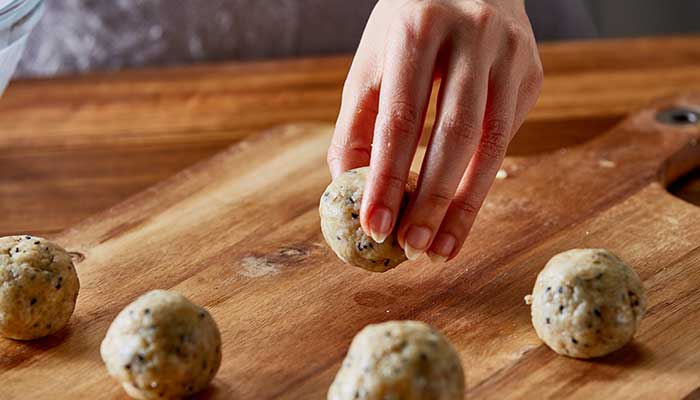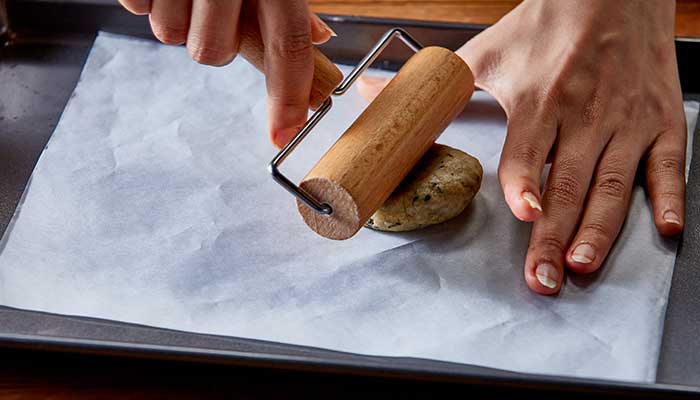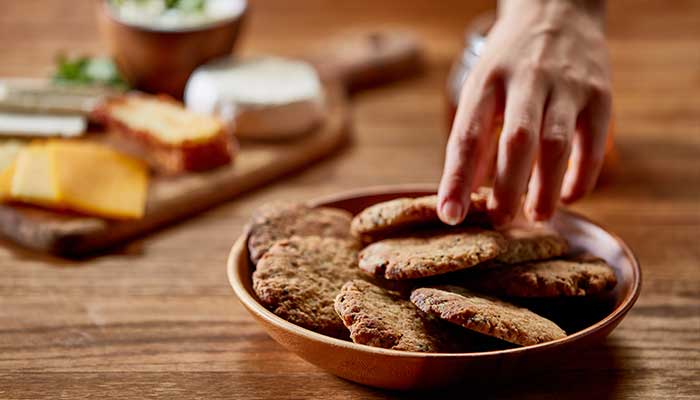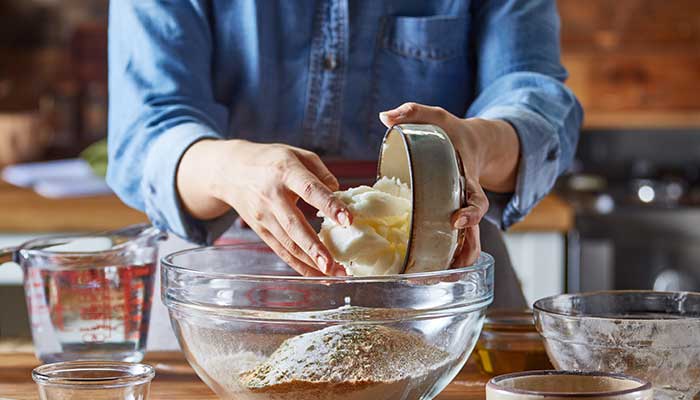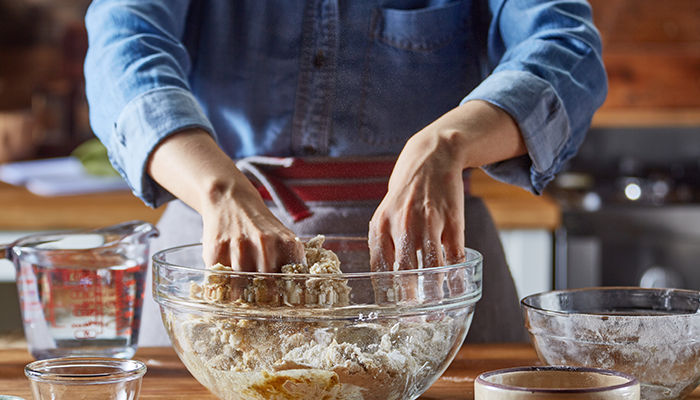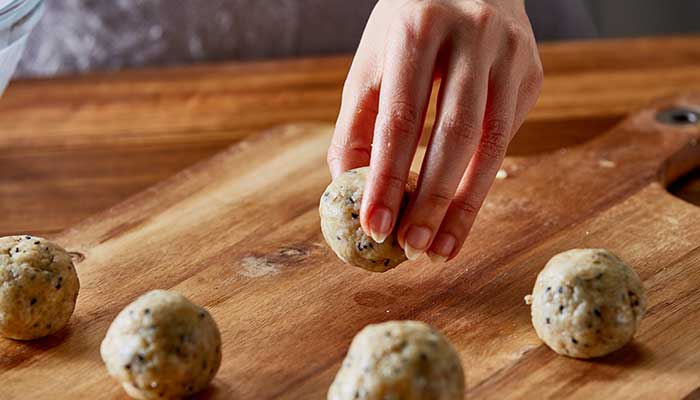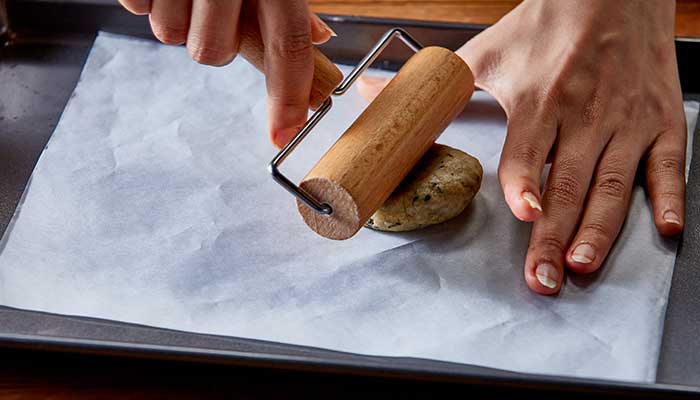 Fatuot
A traditional Saudi bread, soft and crumbly. Usually served with white cheese and watermelon.

Goody Kitchen
Recipe by: Goody Kitchen
1

In a large bowl, combine flour, brown flour, dried yeast, , salt, ground mahaleb, round fennel seeds and black sesame. Cut in Goody vegetable shortening and oil.


2

Using your hands or a hand free mixer, gradually add lukewarm water and knead for 5 minutes or till soft elastic dough forms. Turn into a greased bowl and leave to double covered in a warm place.


3

Divide dough into small balls. On floured surface,


4

Roll each ball to 1cm thick. Place on ungreased pan and sprinkle with sesame. Bake in moderate oven for 25 minutes or till golden. Cool slightly and serve.

%comment%
2 Replies
reply
Thank you, your comment is under review and will be posted as soon as approved