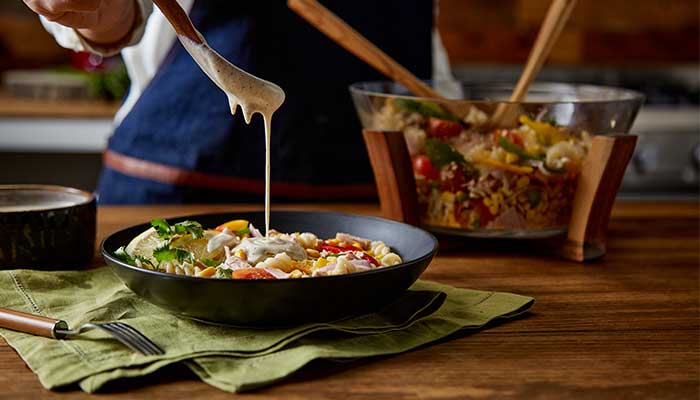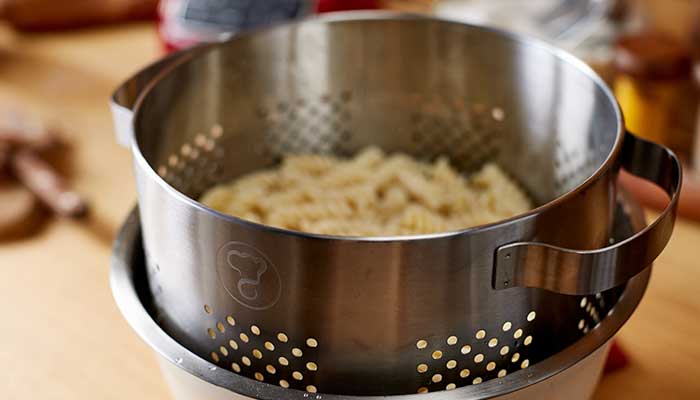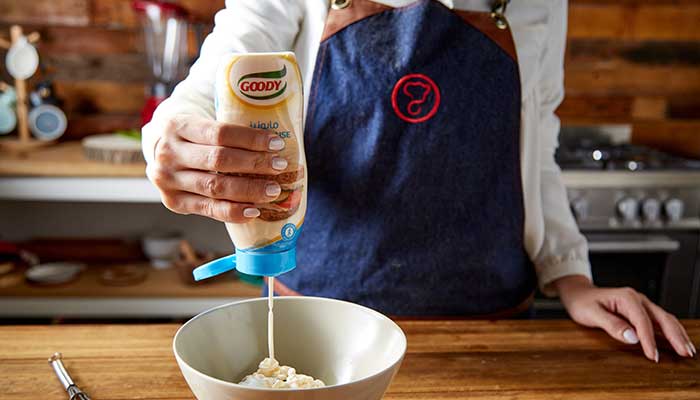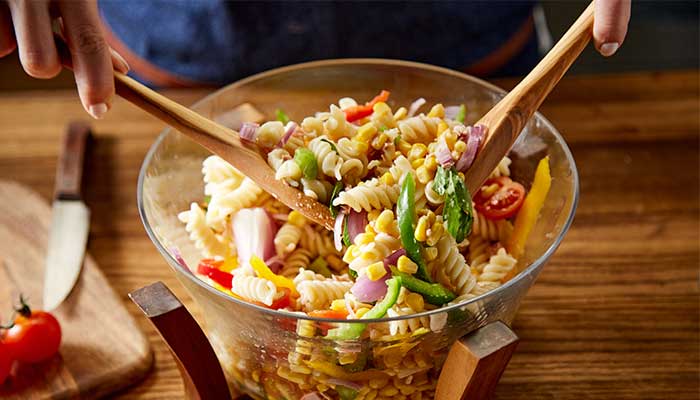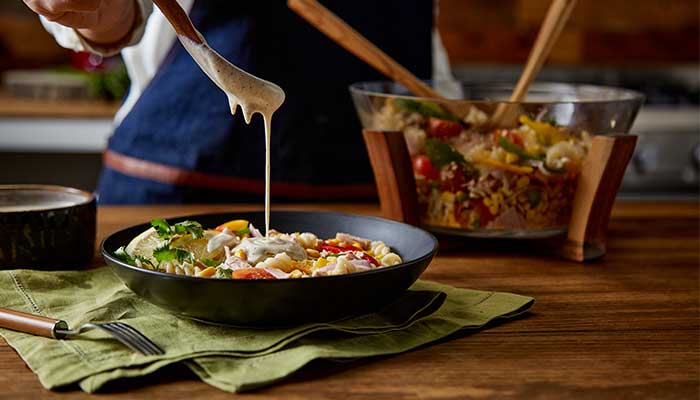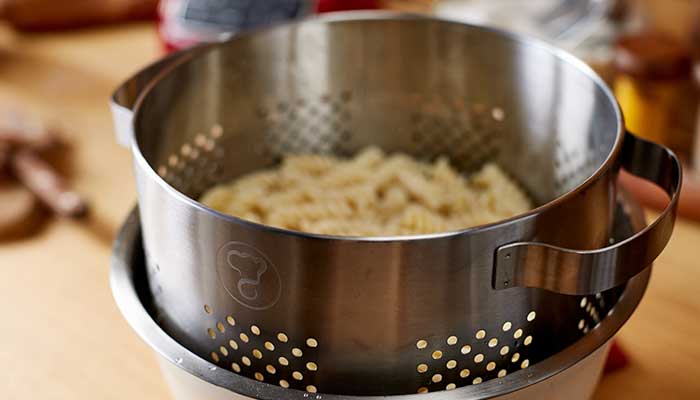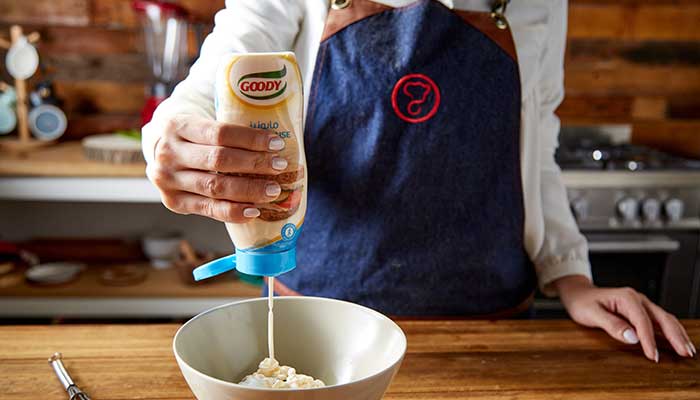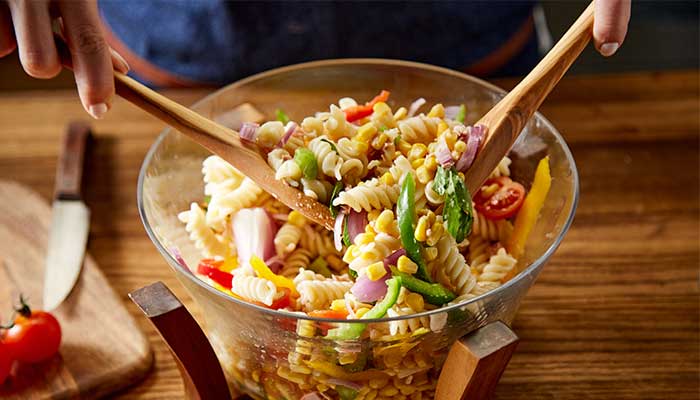 Fusilli Salad
In order not to feel bored, renew your recipes; try now the Fusilli Salad with its wonderful taste.
Goody Kitchen
Recipe by: Goody Kitchen
1

Boil the pasta in boiling salted water for 7 minutes until it is half-cooked (a little soft but coherent). Drain and leave it aside.

2

Mix the seasoning ingredients in a small bowl and set it aside.

3

Mix the pasta and the remaining ingredients together in a large bowl, then add the seasoning and stir well. Refrigerate for 30 minutes before serving.
%comment%
2 Replies
reply
Thank you, your comment is under review and will be posted as soon as approved
Brunch
American, Pasta, Salad, Tuna