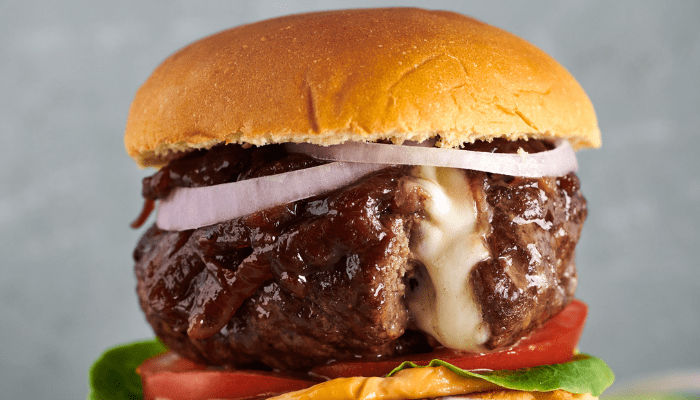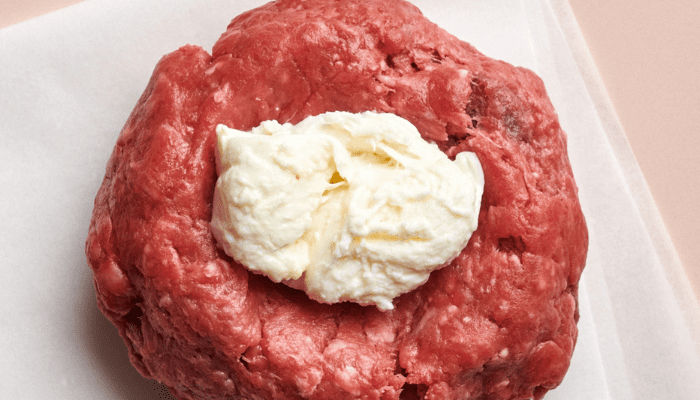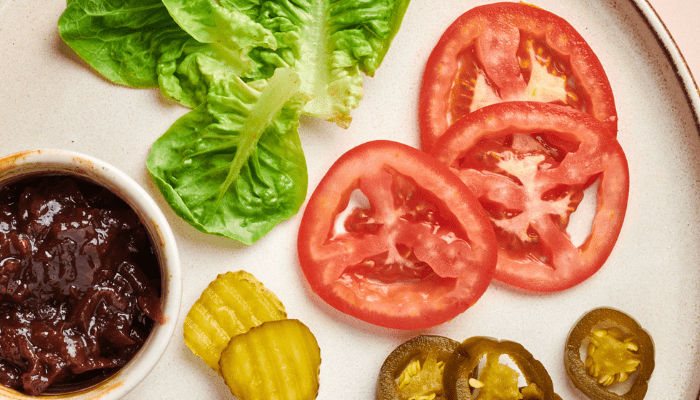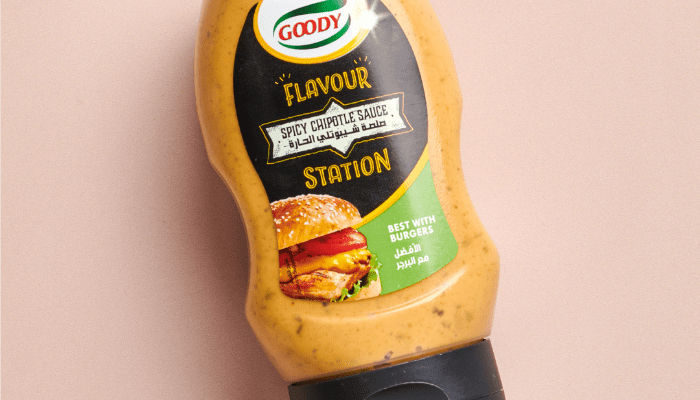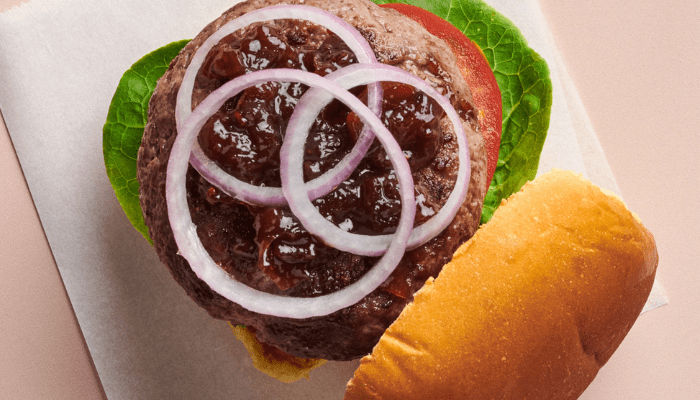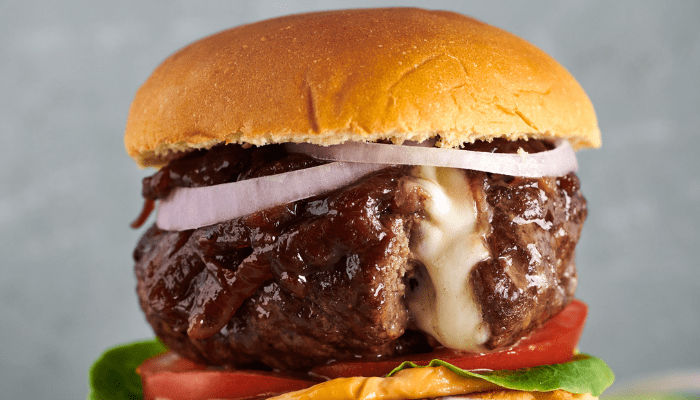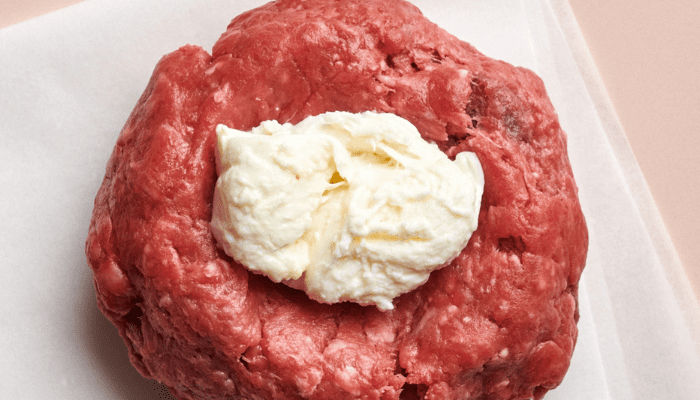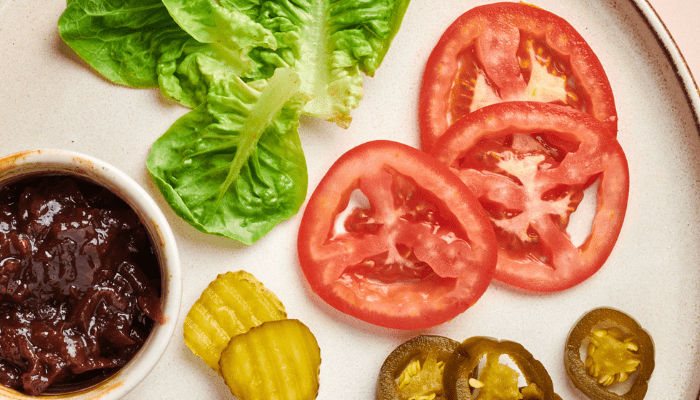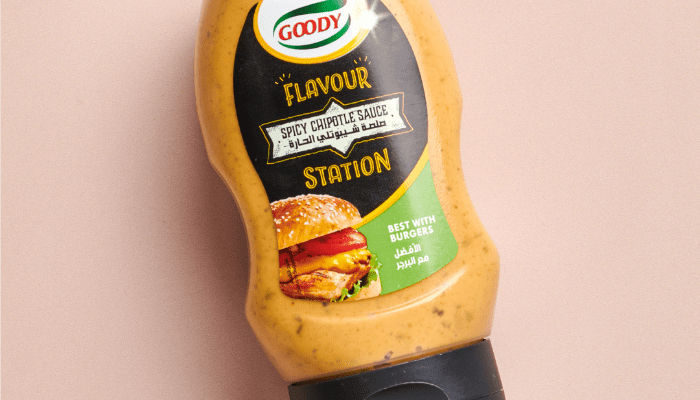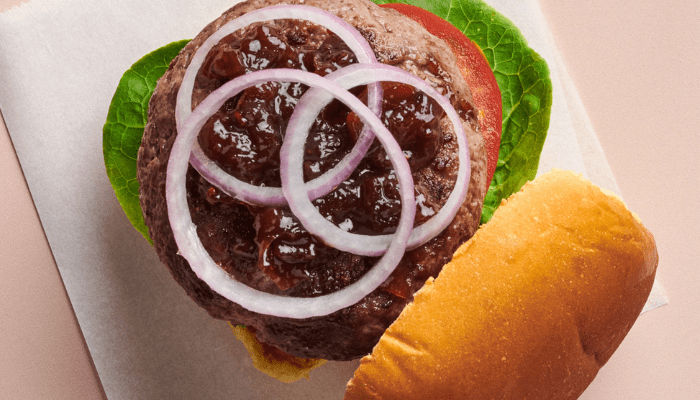 Juicy lucy burgers
Juicy lucy burgers

Goody Kitchen
Recipe by: Goody Kitchen
1

Mix the mince, onion, egg, ketchup, paprika and breadcrumbs. Divide in to 4 then add a piece of mozzarella.


2

Form the meat around the cheese and season. Chill in the fridge. Prepare your toppings.


3

Fry the burgers in a hot griddle pan until cooked to your liking. Meanwhile, choose your sauce.


4

Spread the toasted buns with burger sauce and your choice of toppings then add the burger.
%comment%
2 Replies
reply
Thank you, your comment is under review and will be posted as soon as approved