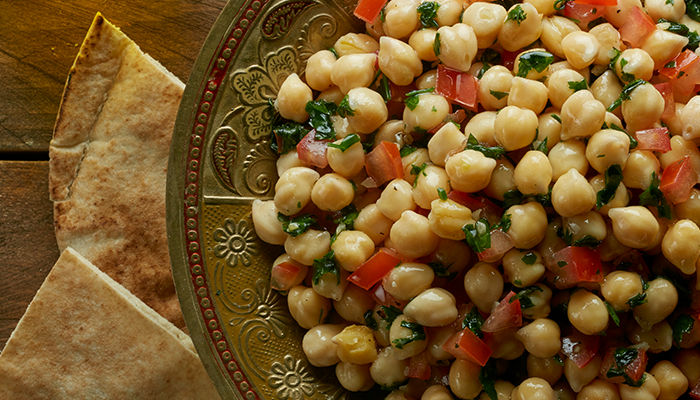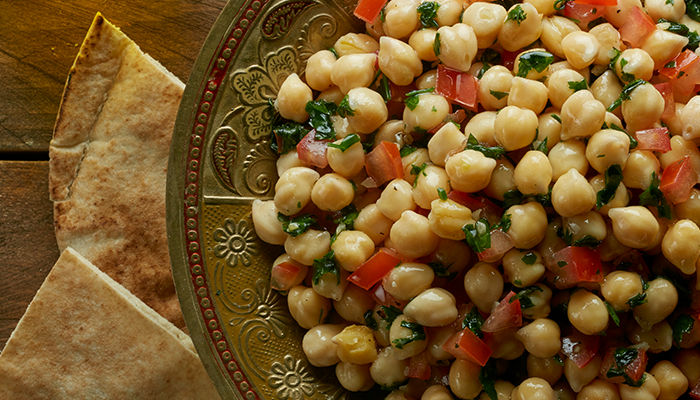 Musabbah Chickpea with Garlic
Decorate your food table with a special side dish this year. Serve the amazing Chickpea Pool with Garlic dish to your family.
Goody Kitchen
Recipe by: Goody Kitchen
1

Drain the chickpea can from water, then stir it with the tomato. Place them in a serving bowl.

2

In a frying pan on fire Heat the olive oil, and then add the garlic and the parsley. Stir it for a minute then turn off the heat. Add the salt and the lemon. Stir them then add the chickpea and the tomato over them. Serve with bread.
%comment%
2 Replies
reply
Thank you, your comment is under review and will be posted as soon as approved
Breakfast
chickpeas, Lebanese, "side dishes"