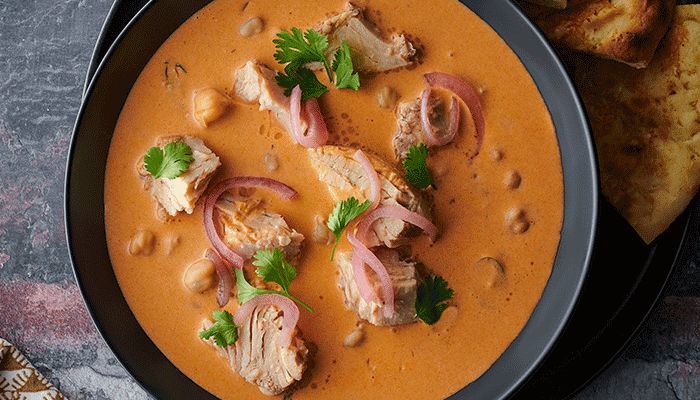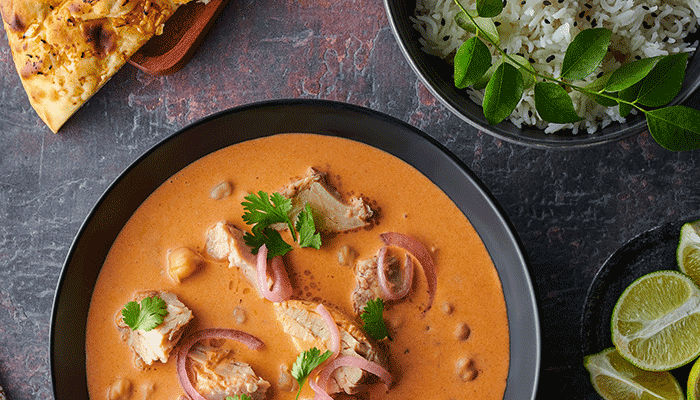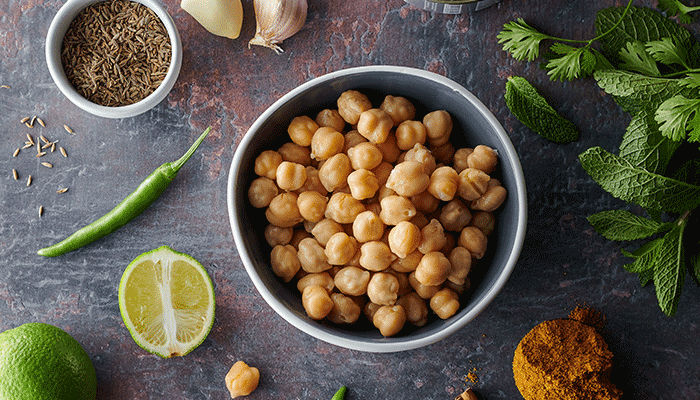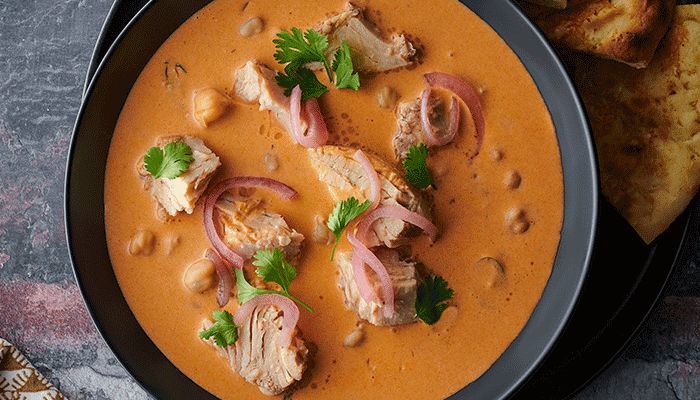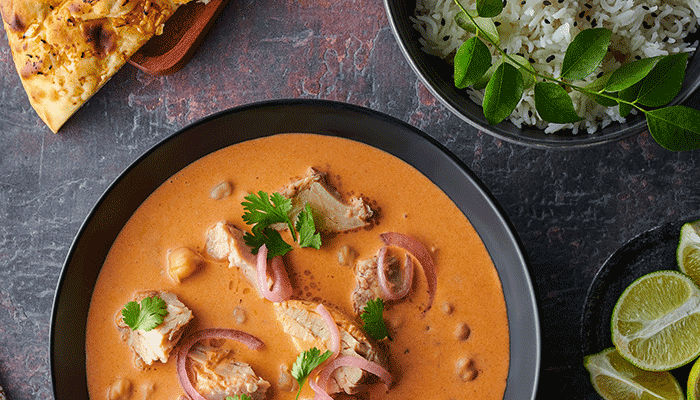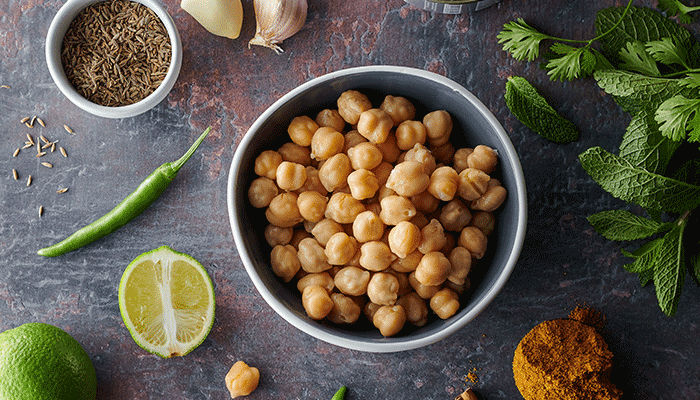 Creamy tuna and coconut tikka masala
Tuna curry is a classic for good reason. The warmth of the spices blend perfectly with a coconut-cream sauce – quick-pickled onions add a fresh flourish that is sure to impress
Goody Kitchen
Recipe by: Goody Kitchen
1

Start with the sauce. Set a large saucepan over a medium-high heat. Cook the onion for 3-4 minutes then add the garlic, ginger, green chilli and cumin.


2

Cook for 2 more minutes until fragrant. Pour in the tikka masala and coconut cream. Bring to the boil then reduce to medium. Simmer for 10 minutes. Just before you're ready to serve, gently stir in the chick peas and tuna to warm through.


3

While the curry cooks, make the pickled onion. Coat the red onion, vinegar and lime juice and leave to pickle.


4

Serve the curry in a large bowl sprinkled with black sesame seeds. Serve with naan bread, the pickled onions and rice.
%comment%
2 Replies
reply
Thank you, your comment is under review and will be posted as soon as approved