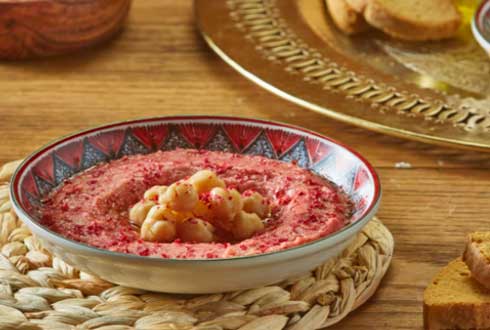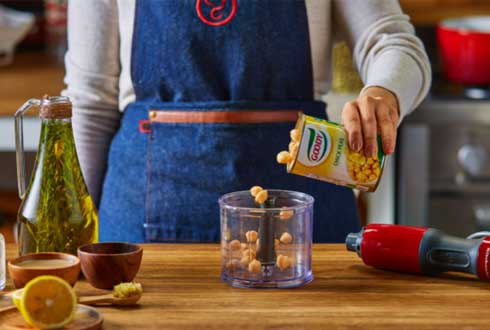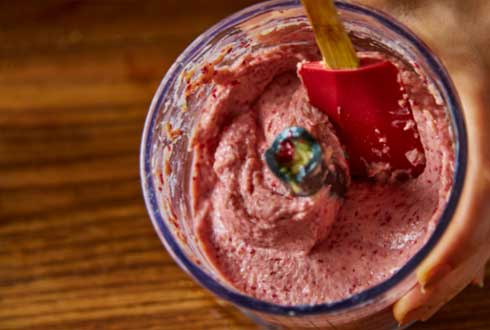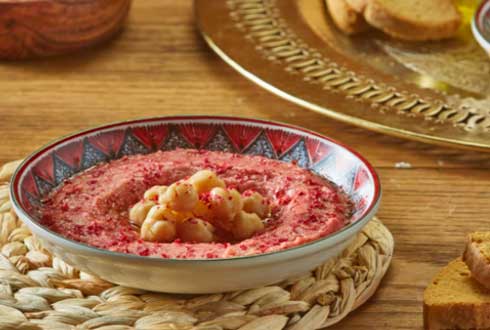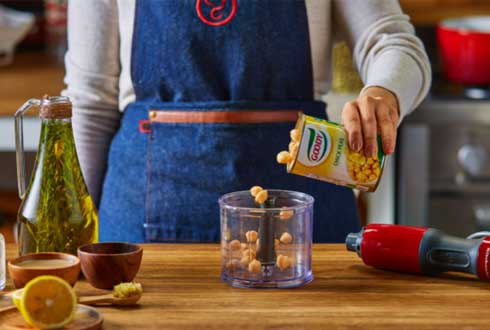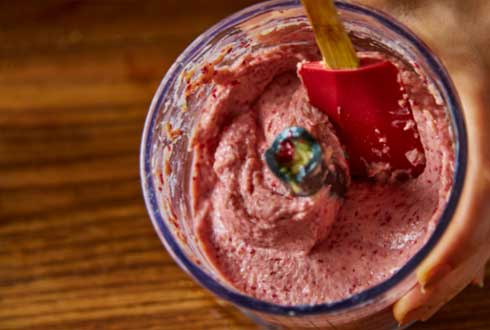 Hummus sumak
You couldn't serve hummus in a more attractive way! Sumac is what lacks in taste and shape.
Goody Kitchen
Recipe by: Goody Kitchen
1

Reserve few pieces for garnishing. Mash the rest in a food processor while still warm to ensure smoothness. Add remaining ingredients, mash till well mixed.

2

Put in a serving plate, garnish with parsley and whole chickpeas.

%comment%
2 Replies
reply
Thank you, your comment is under review and will be posted as soon as approved
Brunch
appetizer, Hummus, Lebanese