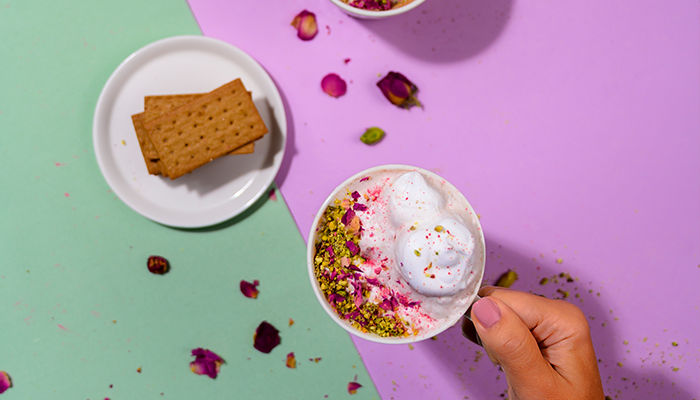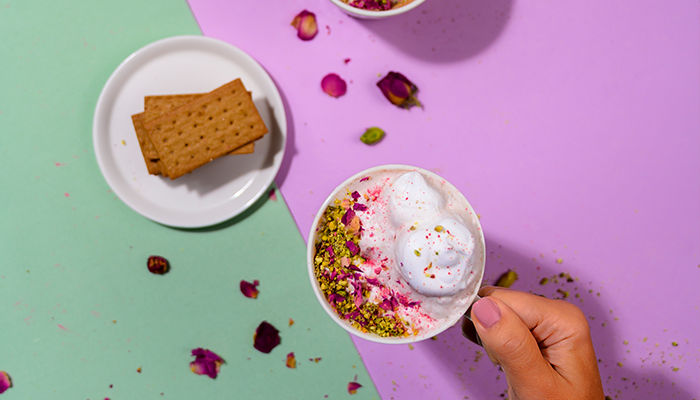 Pistachio Rose Red Velvet Coffee
You might never have tried a pistachio rose red velvet coffee before, but once you do, we doubt you'll look back. This entirely unique, on-trend drink combines the smooth, velvety chocolate element of the oh-so-popular red velvet cupcake with a sweet, heady, floral note from the rose water and the results are next level good.
Goody Kitchen
Recipe by: Goody Kitchen
1

Prepare the coffee according to the instructions on the pack, while replacing the water with milk; and add the rose water.

2

In the serving cup, pour the coffee and garnish with cream, rose petals, and crushed pistachios.
%comment%
2 Replies
reply
Thank you, your comment is under review and will be posted as soon as approved
Drinks
American, coffee, Cofique, Pistachio