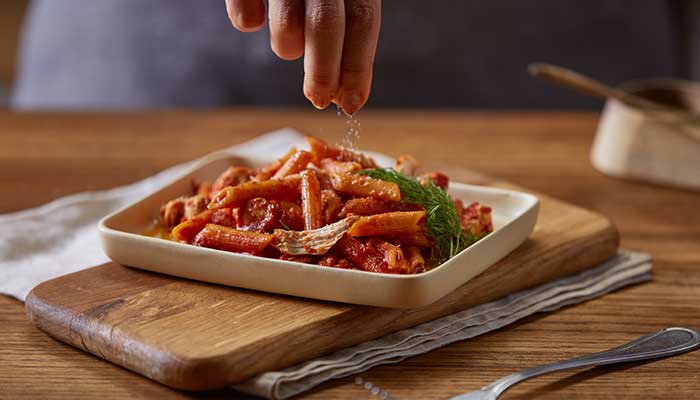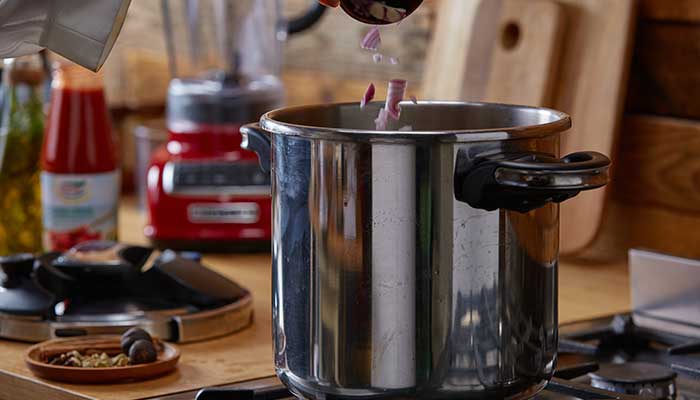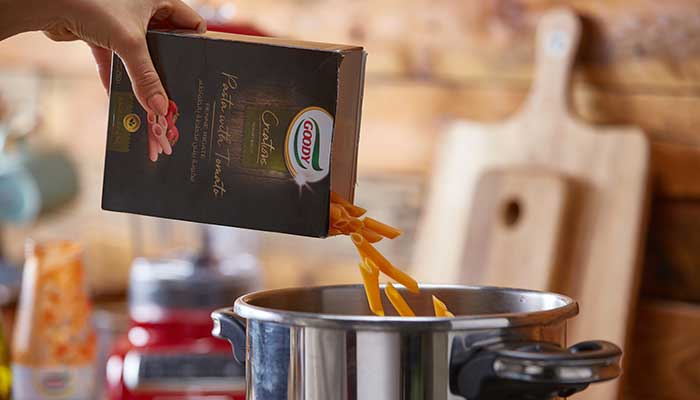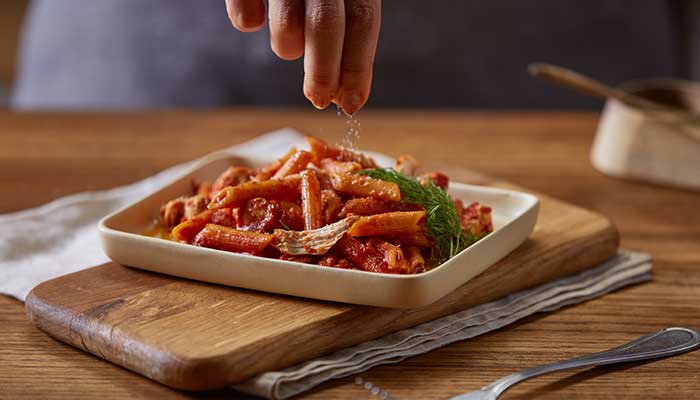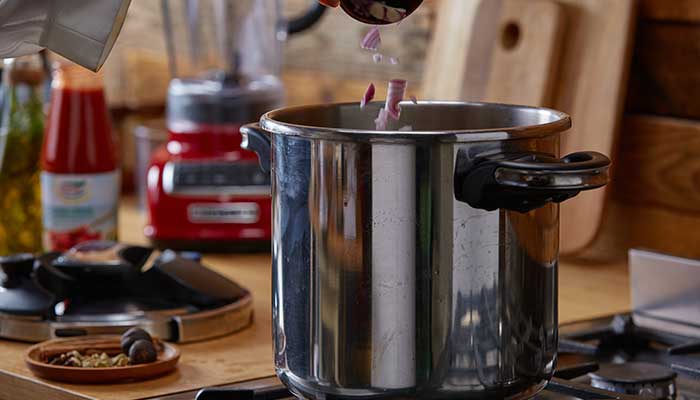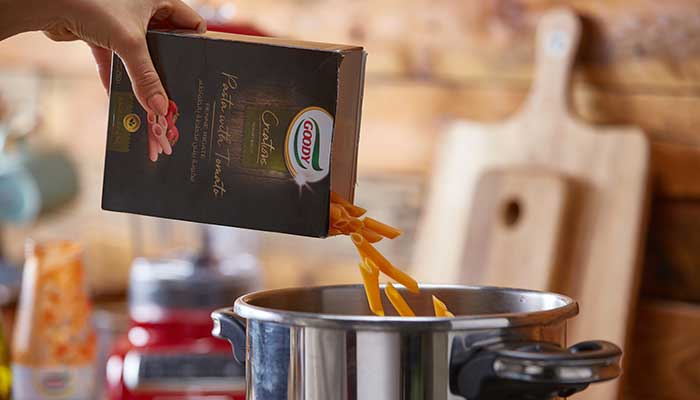 Madghout Penne Pasta
A traditional, much-loved dish is brought very much up-to-date in this recipe. Madghout penne pasta features all the ingredients and flavours associated with chicken madghout, but by swapping the rice for pasta we've reduced the preparation and cooking time. The result is a mouth-watering reinvention of a classic.
Goody Kitchen
Recipe by: Goody Kitchen
1

In a pressure cooker, place the oil, onions, and garlic, and if you want, add the hot pepper; then add the whole spices; stir until the onions are browned. Add the chicken and stir it with the mixture; then add the tomatoes and leave the chicken over the heat for 20 minutes to be cooked.

2

After the chicken is cooked, drain the water from the spices, and then return it to the cooker. Add the salt, black pepper, and spices, and stir together. Afterwards, add the pasta and leave it according to the period mentioned on the pack until it is cooked. Serve hot.
%comment%
2 Replies
reply
Thank you, your comment is under review and will be posted as soon as approved