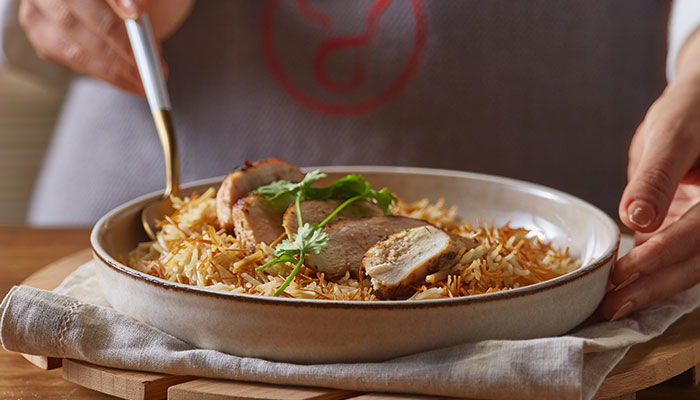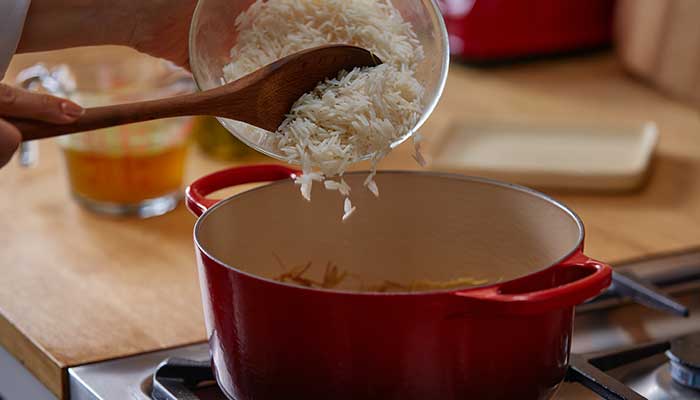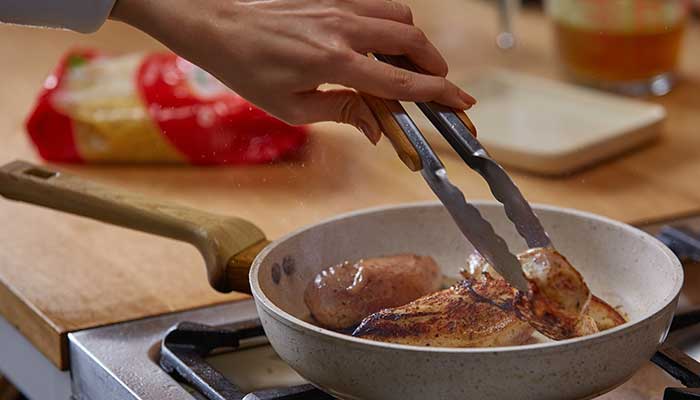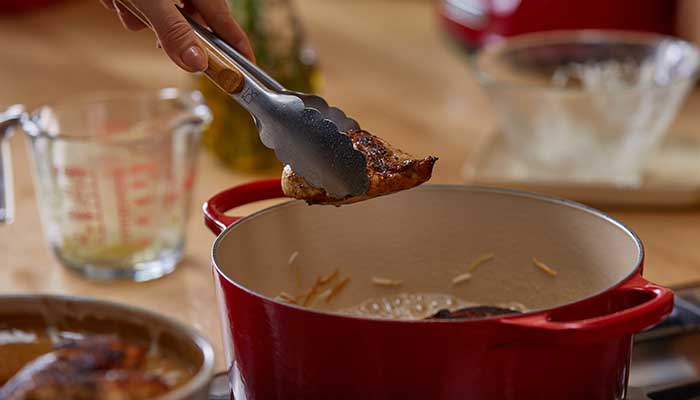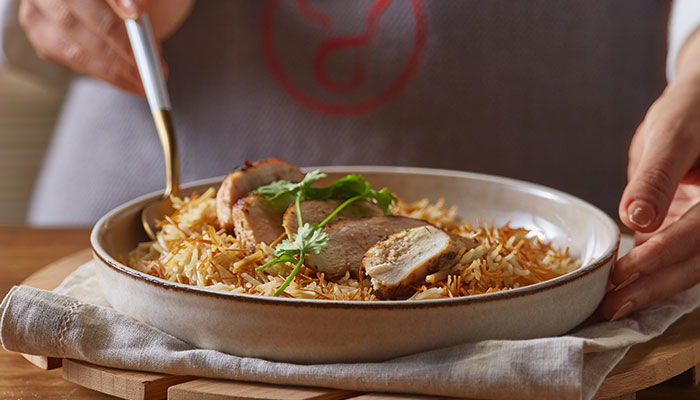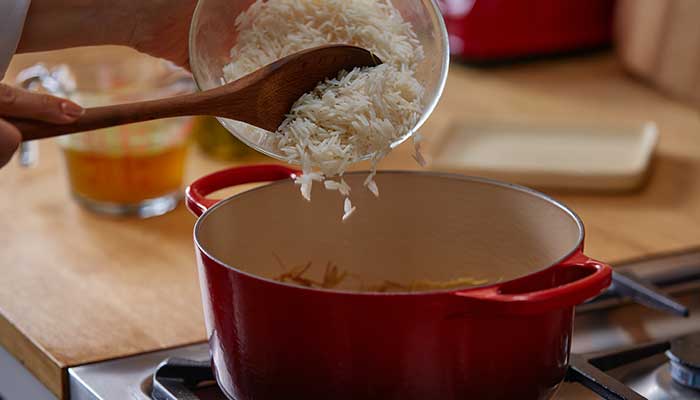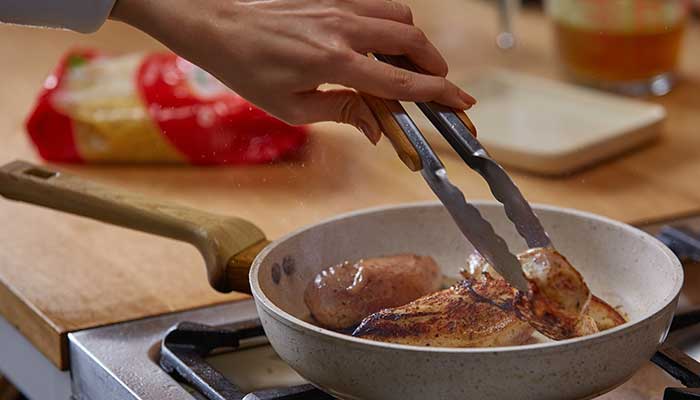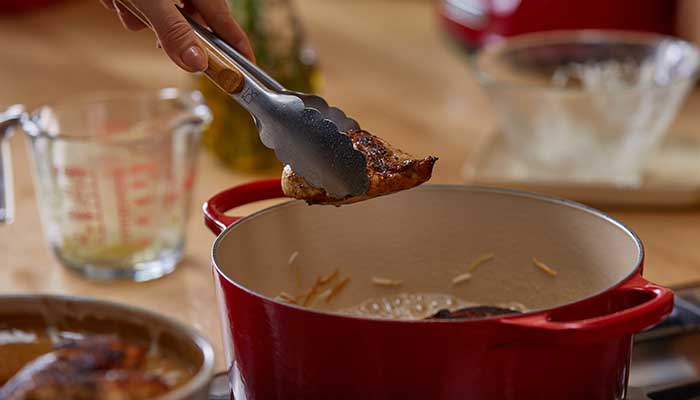 Vermicelli With Chicken and Rice
Featuring fluffy, perfectly cooked rice and golden, slightly crisp noodles, our vermicelli with chicken and rice is soothing, filling, and wholesome. The secret to great-tasting success here is blanching the noodles in aromatic stock and steam-cooking the chicken with the other ingredients until moist, juicy and full of flavour.
Goody Kitchen
Recipe by: Goody Kitchen
1

Wash the rice and leave to soak in warm, salted water for 30 minutes.

2

In a large frying pan, brown the chicken breasts until golden. Set aside.

3

In a large saucepan, heat some oil. Add the vermicelli cut pasta and stir constantly until brown.Drain the rice and add to the pasta. Place the chicken breast on top of the rice. Add the chicken stock.Cover pan with a lid. Let it come to a boil and then turn the heat down to a simmer.When rice is ready, there is no more liquid, remove from heat and let it steam for 5 minutes with the lid on. Season with salt and pepper.

4

Place the rice and pasta in a large serving pan.Shred the chicken breast into pieces and place on top.Garnish with chopped parsley.
%comment%
2 Replies
reply
Thank you, your comment is under review and will be posted as soon as approved
Lunch
"main dish", Mediterranean, Pasta, Vermicelli