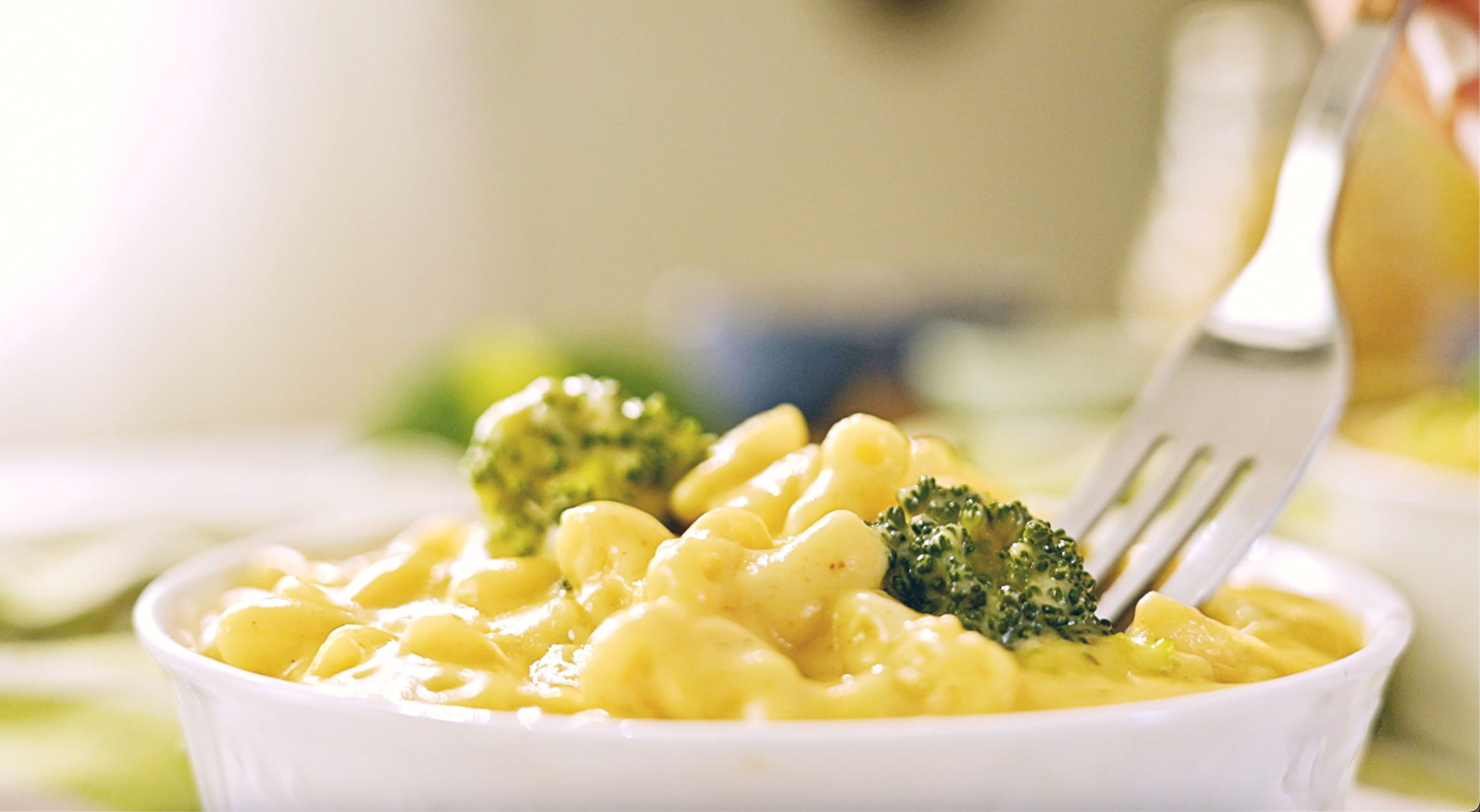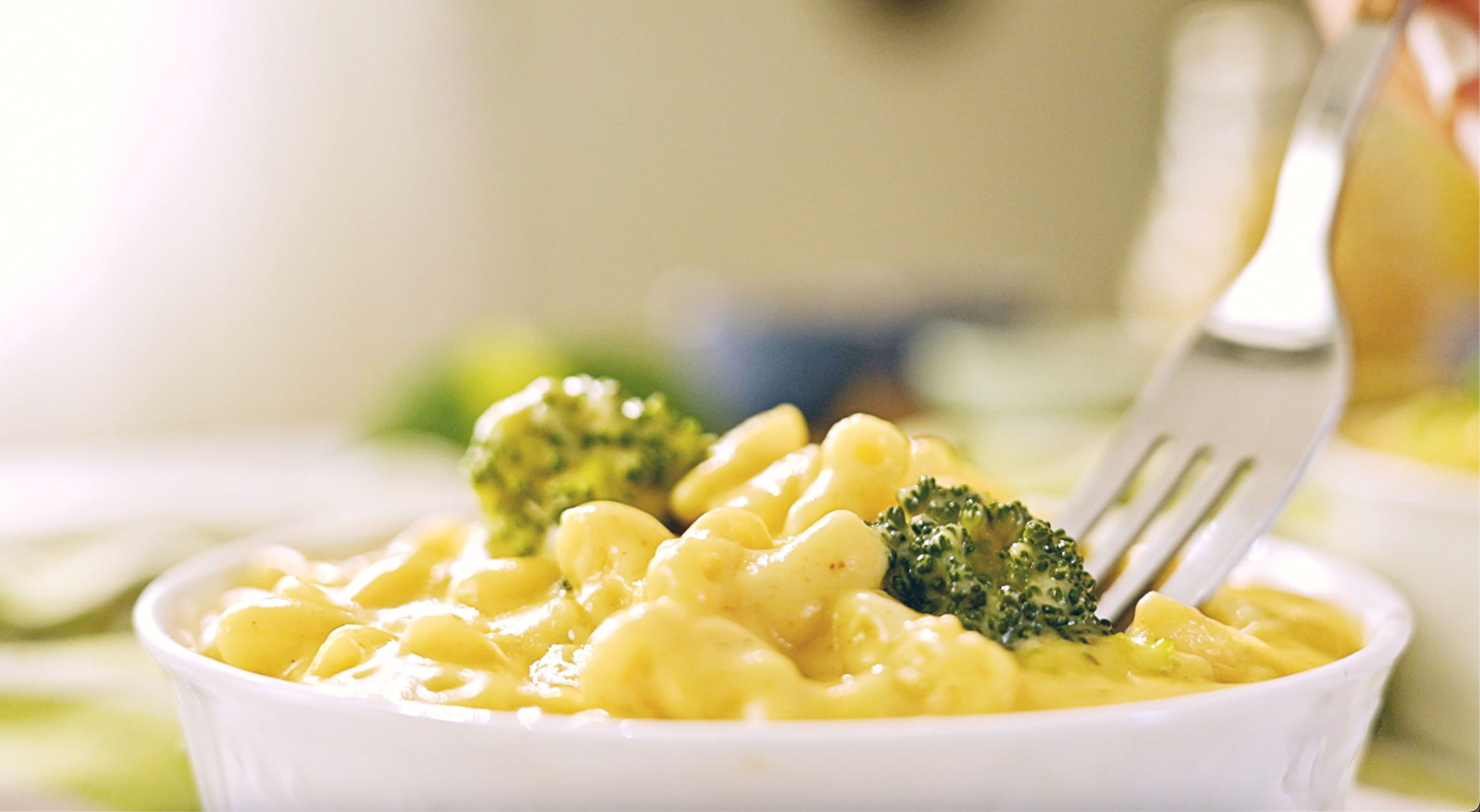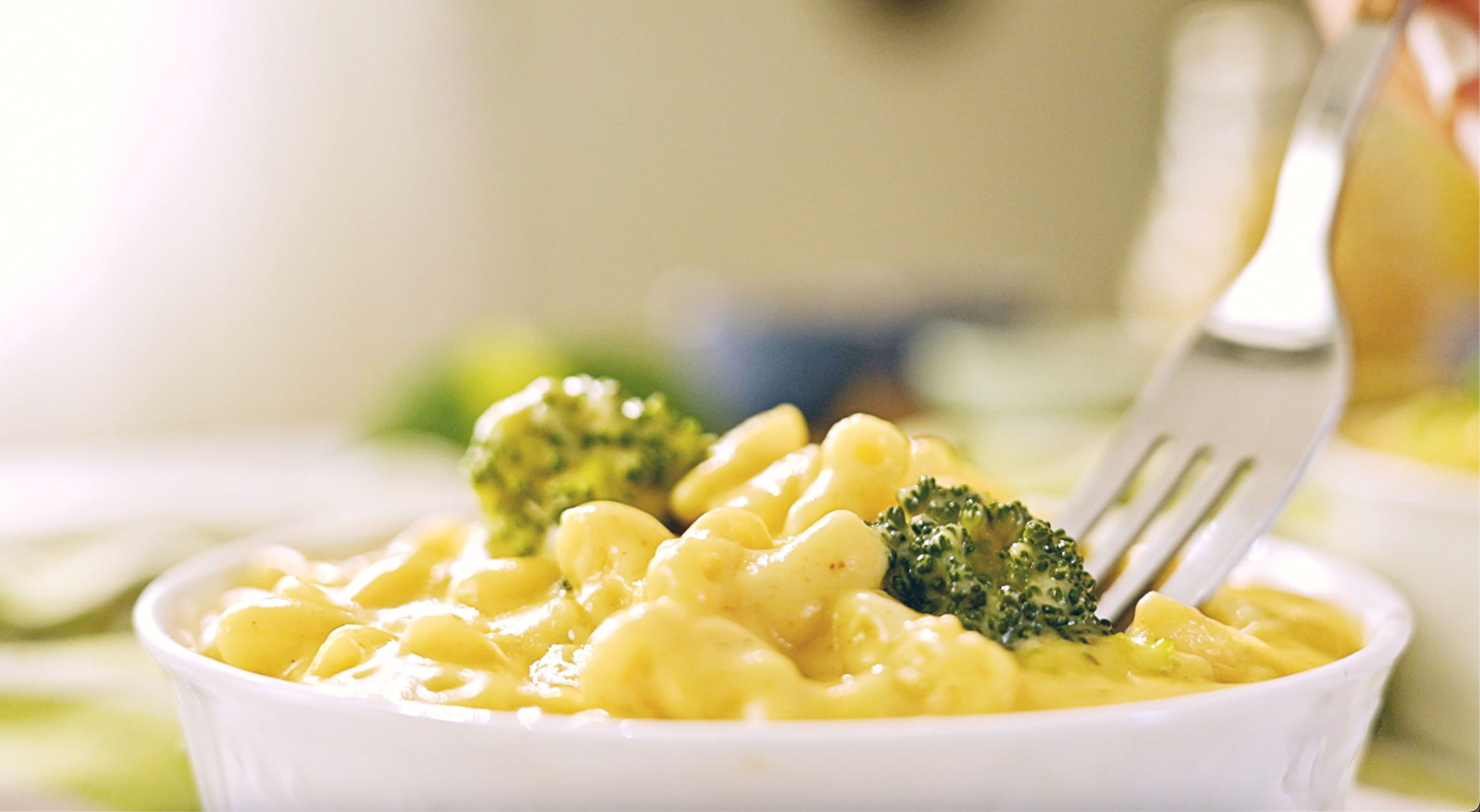 Broccoli Cheddar Mac & Cheese
Who said comfort food had to be unhealthy? This Broccoli Cheddar Mac & Cheese is made with wholesome ingredients like butter, milk, broccoli, loads of cheese and elbow pasta.
Pastapedia
Recipe by: Pastapedia
1

In a large pot, melt your butter over high heat, and whisk in the flour until golden.

2

Gradually add the milk while whisking continuously until smooth.

3

Add chicken stock and cream. Add seasonings according to taste, then bring to a boil.

4

Stir in the pasta and broccoli. Cover and reduce the heat. Let it cook for 8-10 minutes, stirring occasionally, until pasta is cooked through.

5

Remove from heat, and gradually stir in your shredded mozzarella and cheddar, until fully combined. Serve hot, and enjoy.
%comment%
2 Replies
reply
Thank you, your comment is under review and will be posted as soon as approved
Lunch
Broccoli, Cheddar, Cheese, Mac