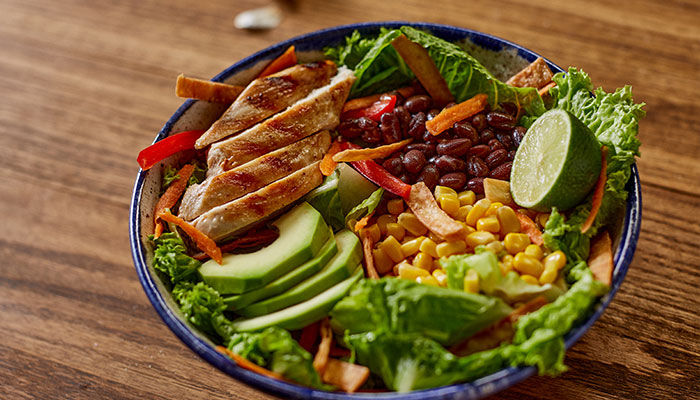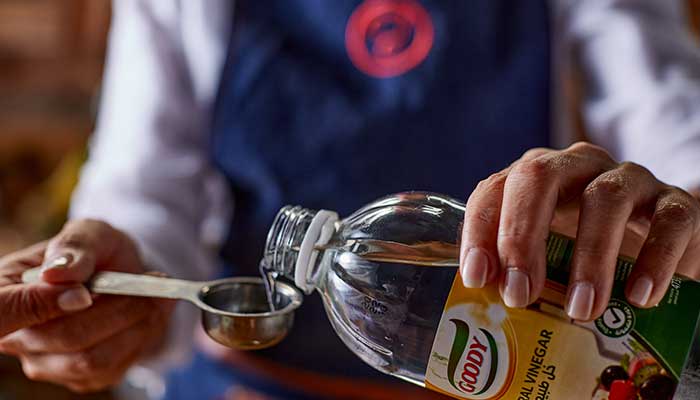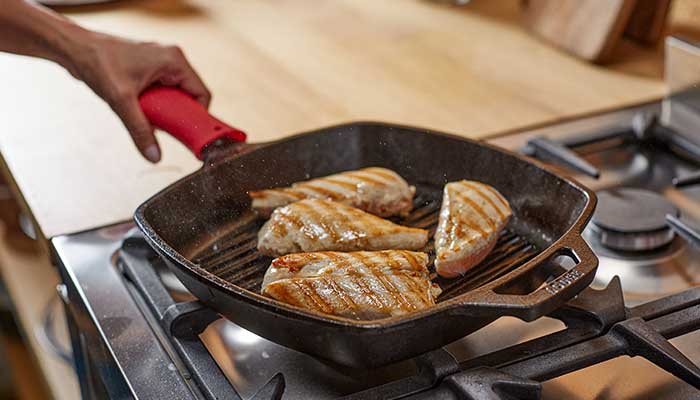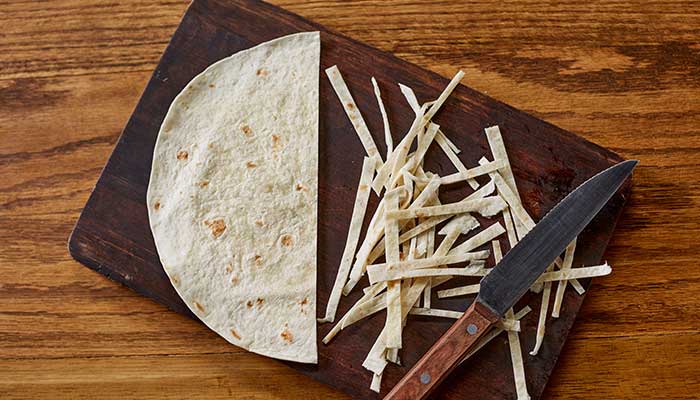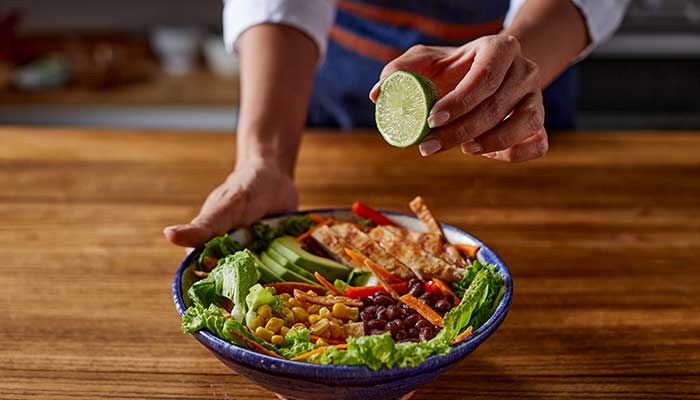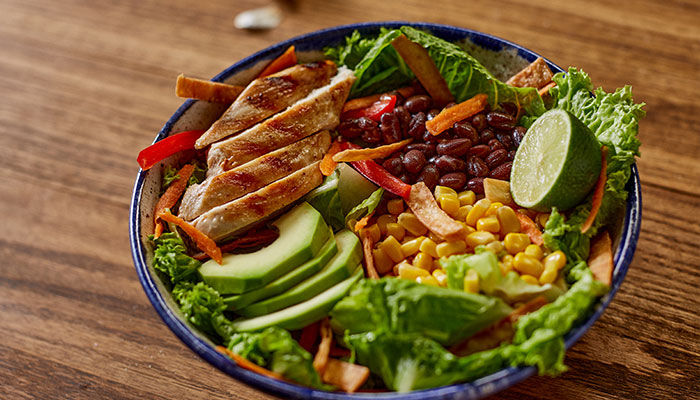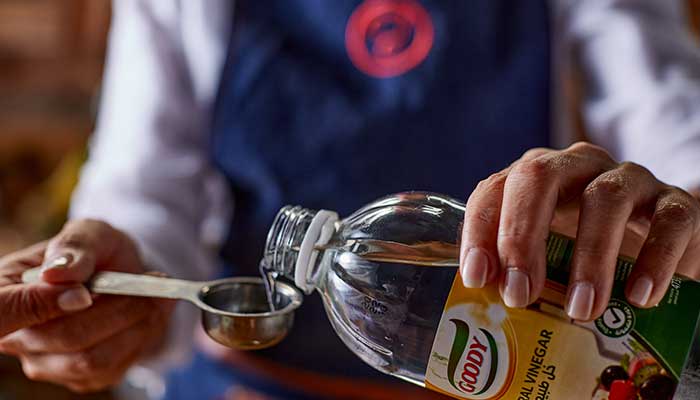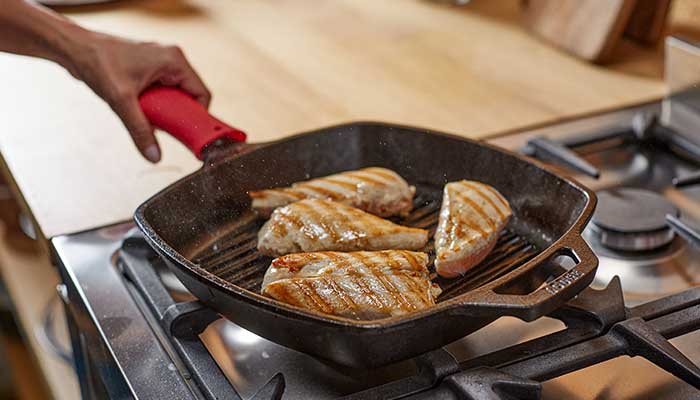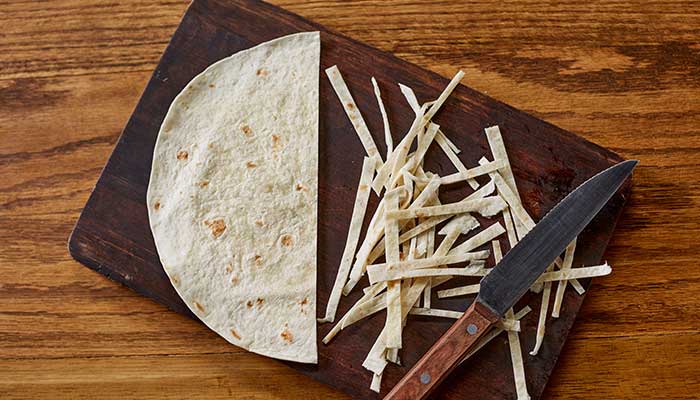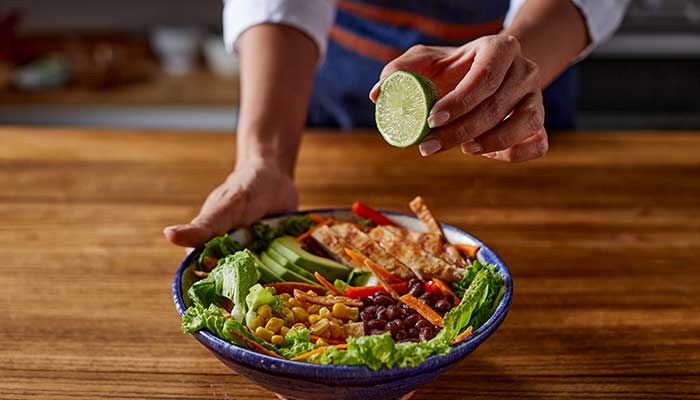 Santa Fe Salad
Santafe Mexican salad is a perfect dish of all times
Goody Kitchen
Recipe by: Goody Kitchen
1

In the electric mixer, put all the sauce ingredients and mix well until they become incorporated.

2

Grill the chicken pieces, and then cut them into long strips or cubes.

3

Cut the tortilla bread into long thin strips and then fry them using heavy oil or with the healthy fryer.

4

In the serving dish, place all the vegetables, then add the sauce and stir them well.

5

Then place the grilled chicken, the fried tortilla, the avocados and the tomatoes.
%comment%
2 Replies
reply
Thank you, your comment is under review and will be posted as soon as approved
Dinner
chicken, dinner, Salad