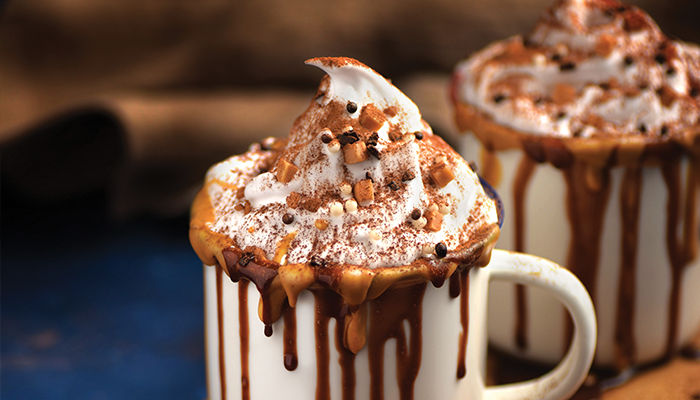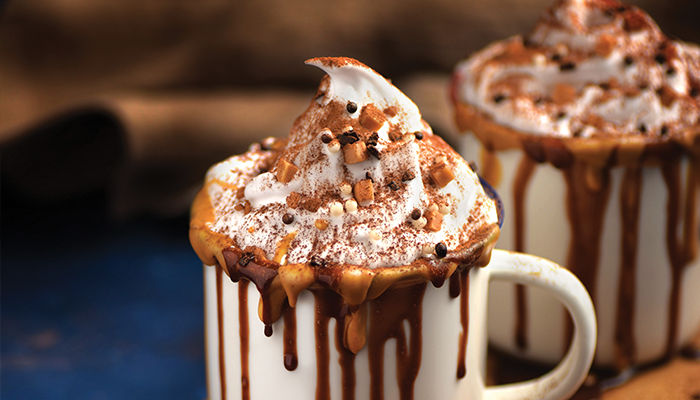 Chocolate Peanut Butter Milk
This recipe takes the irresistible combination that is peanut butter and chocolate and turns it into a soothing yet decadent drink that makes an ideal after-school treat or mid-morning pick-me-up for kids. Thanks to the salty element from the peanut butter and the sweetness of the honey, adults will find our peanut butter chocolate milk difficult to resist too.
Goody Kitchen
Recipe by: Goody Kitchen
1

In a pot over medium heat, heat the milk, but not until boiling point. Add the cocoa, sugar, and salt and beat them together until they are incorporated and then add the Creamy Peanut Butter while stirring.

2

Using the serving cups, bring two cups and pour the melted peanut butter and melted chocolate inside them; while stirring toward the sides.

3

Pour the milk in the cup and then put some whipped cream on the top; garnish with caramel sauce and chocolate chips and serve hot.
%comment%
2 Replies
reply
Thank you, your comment is under review and will be posted as soon as approved
Drinks
American, Chocolate, Cocoa