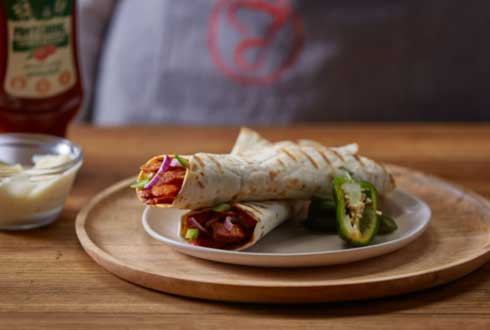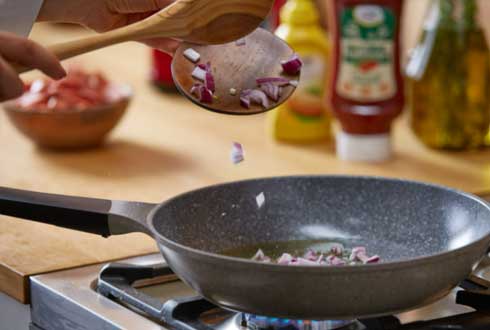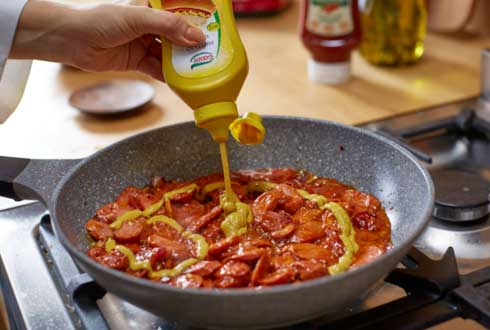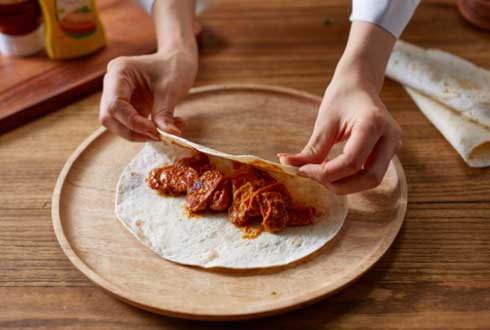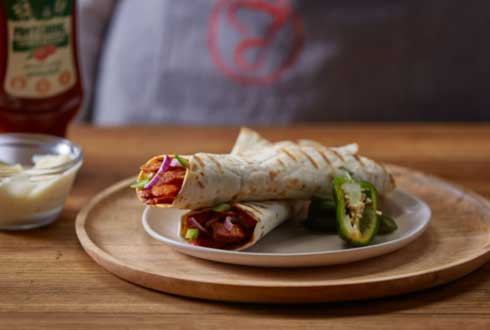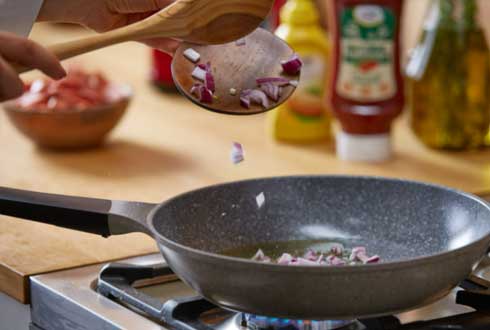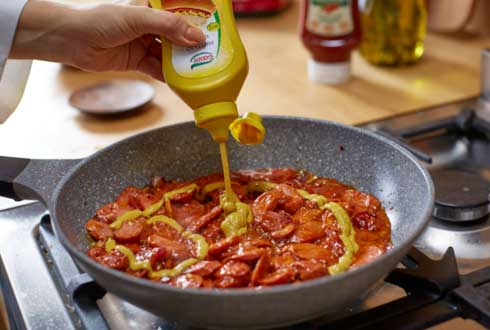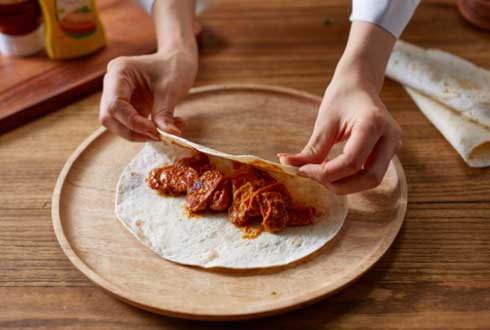 Hotdog Roll
This is a simple recipe everyone in the family will definitely love! Perfect for a light dinner, a ladies movie night and a game night!
Goody Kitchen
Recipe by: Goody Kitchen
1

In a pan over medium heat, heat the pan, and then add the oil and onion slices; stir until they wilt.

2

Add the hot dog slices to the onions and sauté-fry them together for 3 minutes. Add the ketchup, mustard, and garlic, and stir them together for a couple of minutes, then take the pan off the heat.

3

Stuff the hot dog mix in your favorite type of bread and wrap it in form of a roll.
%comment%
2 Replies
reply
Thank you, your comment is under review and will be posted as soon as approved
Dinner
American, Garlic, Hotdog