Penne Rigate With Whole Wheat
An authentic product of Italy, made with 100% whole wheat. Goody Penne Rigate with Whole Wheat is one of the most versatile items you can have in your pantry.
Discover product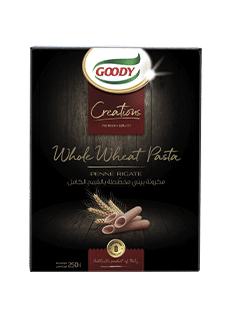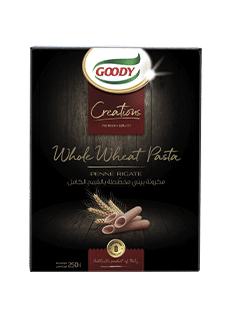 Marinara Pasta Sauce
Exclusively made in Italy, our 'Marinara Sauce' was created from a traditional recipe that has been passed down through generations of Italian mothers.
Discover product